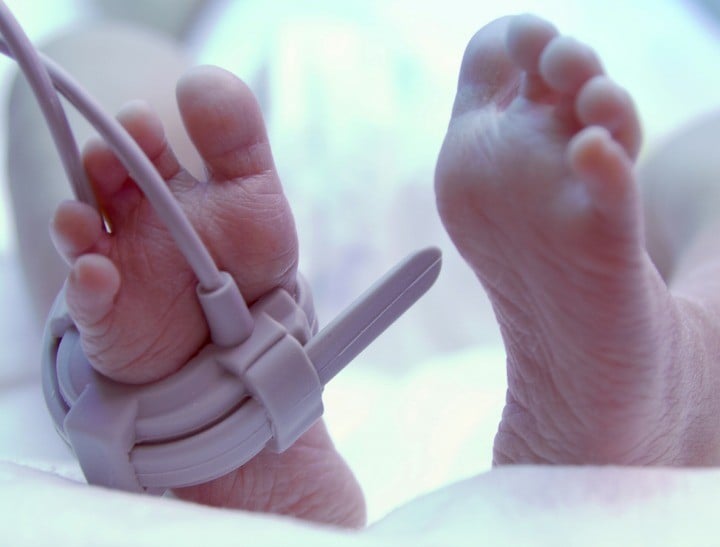 We've rounded up all the latest stories from Australia and around the world – so you don't have to go searching.

1. Baby's body found in river after his father attempted suicide.
A man who allegedly told the mother of his child he could make the baby "disappear" is believed to have thrown the baby into a river during an attempted suicide on Monday.
Tony Moreno, 22, allegedly held the child, or flung him into a Connecticut waterway, when he jumped off a bridge, Reuters reports.
Responding to concerned calls from Moreno's family, two police officers arrived in time to see him jump from the 120-foot bridge, but did not see the baby.
The baby boy's body was found around 8pm on Tuesday.
Moreno is in a critical condition and is expected to face criminal charges.

2. Baby will spend the rest of his life in a wheelchair after horrific assault.
Trigger warning: This post deals with child abuse.
A baby will never walk again after he was allegedly beaten by his mother's partner.
A 25-year-old man appeared in a NSW court today on charges of assaulting the 13-month-old child.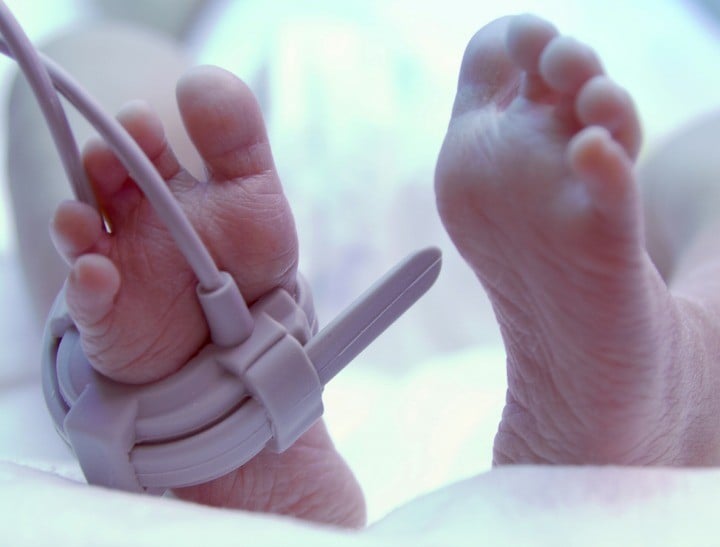 According to Fairfax Media, the little boy's mother said he had only just learned to walk before his world was turned upside down.
"[He was] very happy, he started to learn how to walk about two, three weeks beforehand and he will never walk again. He is in a wheelchair," she said.
The child suffered life-altering injuries and was in hospital for two months following the attack.
"Doctors have told police the boy had been shaken vigorously and suffered other injuries, causing damage to his brain, spinal cord and eyes, as well as a cardiac arrest," a NSW Police spokeswoman told the court.
The man was charged with causing grievous bodily harm, as well as with intent to supply drugs after quantities of ecstasy and ice were found in his home.