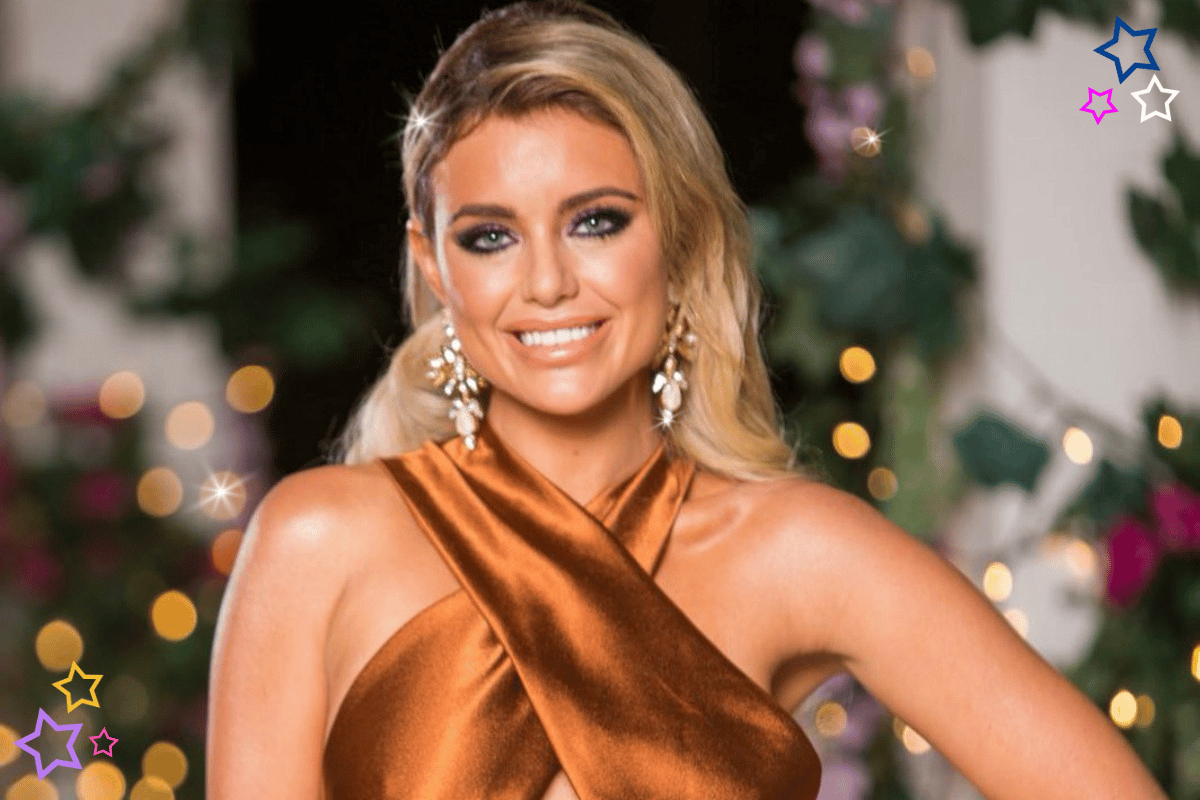 1. The Bachelor's Monique has claimed Matt Agnew is "two-faced" off-screen and wait, what?
Okay, so this season of Bach is looking more and more promising (drama-wise) each week.
We'd personally like to thank the producers for finding women so willing to openly b*tch about not only their fellow contestants, but The Bachelor himself.
In the latest tea-spill, former contestant Monique has called Matt "two-faced", which brings the number of names she's called the astrophysicist to three, given she already labelled him a disrespectful pig and dog c*** (allegedly).
 

View this post on Instagram

 
In an interview with Woman's Day, the lingerie designer, 26, claimed that away from the cameras, Matt swore like a sailor, which in her mind, means he shouldn't have been fazed by being called a c*** for kissing another woman.
"Him saying to me that language is disgusting [was rich, he was] swearing like a house on fire when I was having time with [him] off camera. It was a bit two-faced," Monique explained.
"Anyone who… purposely makes people look like sh*t for their self-gain, I think it's disrespectful."
Speaking after she was sent home from the mansion, Monique claimed Matt warned her she was going to look "like a fool" after she told him she couldn't remember exactly what was said during the explicit conversation by the pool.
"I said to him, 'Look, I could make it all better and sit here and just say, yeah, I said it, I'm sorry, but I didn't come in here lying and I'm not going to lie now, and I'd rather leave and look like a fool than lie to you right now and make it all better'," Monique told news.com.au.
"And he said, 'Yeah you do look like a fool on TV' and I was like, 'You know what, I'm going to stay true to myself, so I'm OK with that'."