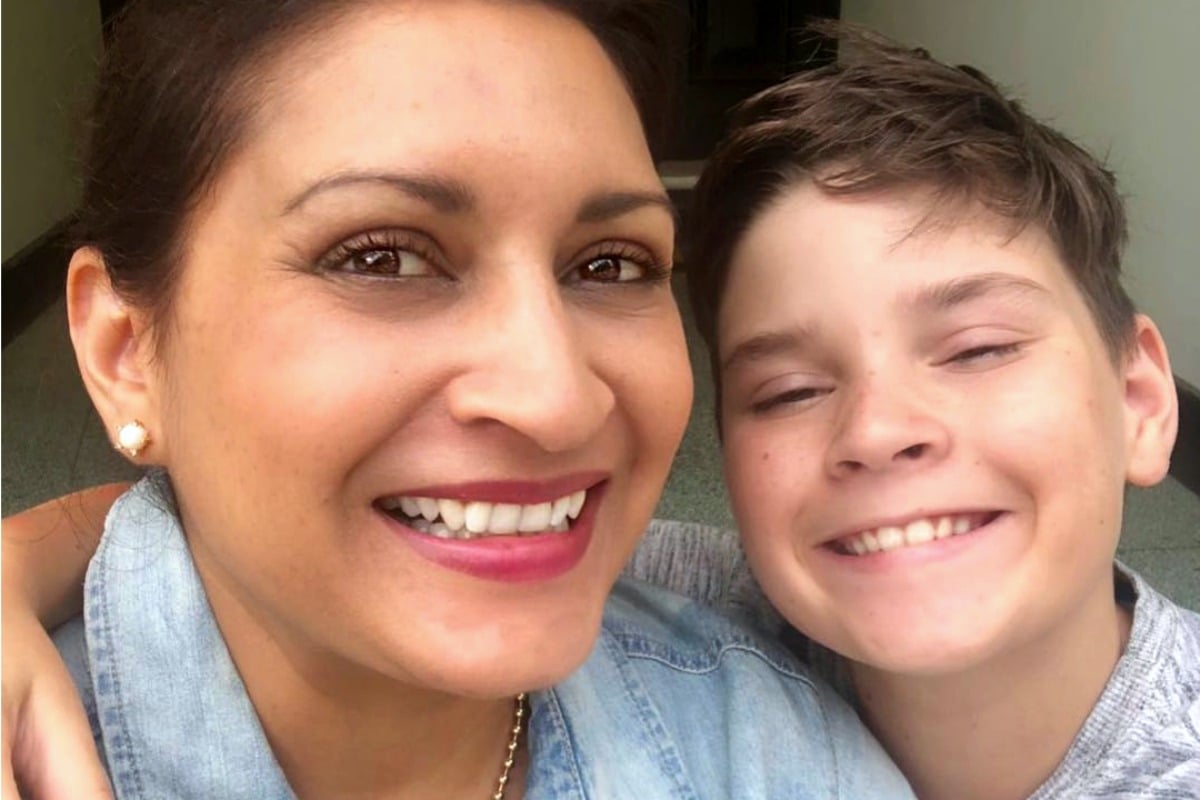 Last month, Football Brisbane made an announcement that got parents talking; which is sort of ironic, considering the nature of what they said.
The organisation, which supports local junior clubs, decided that Saturday, August 10, would be a 'Silent Saturday' for every game.
No, this didn't mean the kids couldn't speak during the game – it meant the parents and spectators couldn't.
Football Brisbane explained on their Facebook page:
"The main purpose of Silent Saturday is to let our young players play and have fun without worrying about how their performance is affecting the adults on the sidelines.
"This applies equally to our Referees and Game Leaders who should be able to make decisions without worrying about verbal questioning.
"Clapping is allowed! Sit back and enjoy watching the kids play."
It was an, ahem, game decision – and in the context of the recent Adam Goodes' documentary The Final Quarter, which demonstrated how spectators verbalising displeasure drove Goodes to eventually leave the game, it makes absolute sense.
Watch the trailer for The Final Quarter below. Post continues after the video:
'Sideline suggestions' directed towards players, coaches, and referees, has been an ongoing issue in children's sport, and it was always going to take a bold move to effect change.
But not everyone saw it like that – and their disagreement was clear in the comments section:
"'Silent Saturday' sounds a bit ridiculous. We aren't mourning the loss of anyone."
"Another fine example of the nanny state we are creating in Australia. Political correctness done incorrectly!"