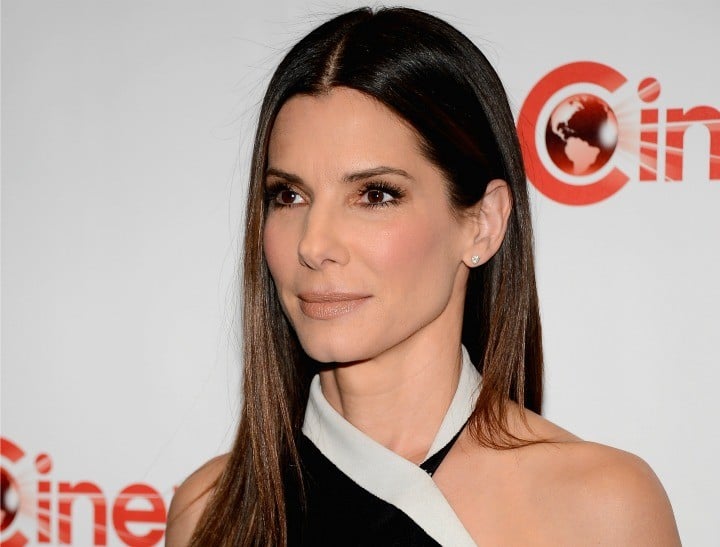 The sheer panic and fear is evident in her voice.
An emergency call to police by actress Sandra Bullock has been played in a courtroom at the preliminary trial of a man accused of stalking the actress and breaking into her home in June 2014.
In the 911 call, Bullock, 50, is heard saying she is locked in a closet and can see the man walking around her house.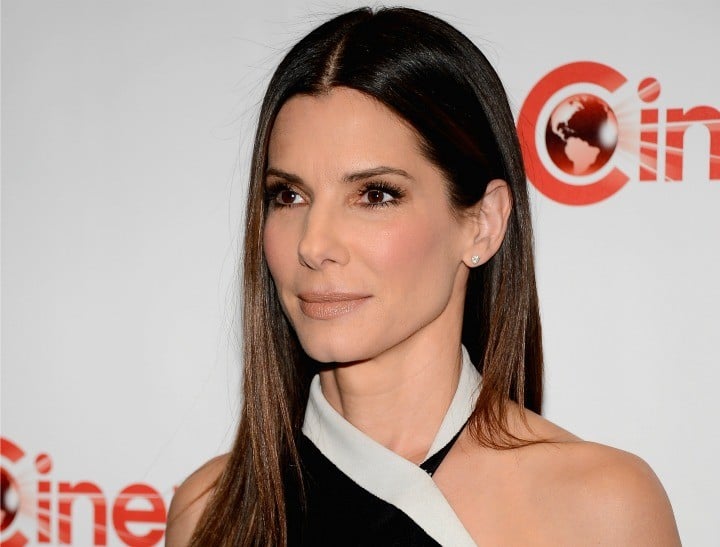 Warning: The contents of the 15-minute call could be distressing for some readers.
"I'm in my closet, I have a safe door in my bedroom," Bullock told dispatchers.
"I'm locked in the closet right now.
"Are they close?" she asks, referring to police arriving at her home.
Related: He woke up in the middle of the night to see a stranger holding his daughter.
When asked to describe the man, she says: "I thought it was a wind blowing. Then I saw the person. All I saw was like, dark sweatshirt and dark pants going up the stairs to my attic."
Bullock can be heard breathing heavily, seemingly from panic, as the intruder walks around her house. At one point, he is heard banging on her bedroom door.
Below is a section of the call played in the courtroom. Post continues after video.
The accused, Joshua Corbett, was arrested at Bullock's house when police arrived. He was unarmed, but was carrying a two-page letter to Bullock and was heard on the call yelling "Sandy, I love you, I'm sorry" as police arrested him.
Corbett has been charged with 19 felony counts, including burglary, stalking and possession of lethal weapons.
Corbett has pleaded not guilty to all charges.