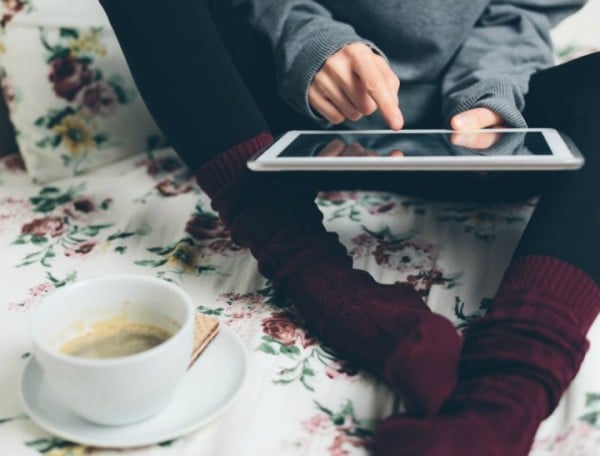 It's fair to say that no one takes out a mortgage intending to still be paying it off 30 years later.
But unless you happen to win Lotto, that's usually what ends up happening, right?
But if you follow a few simple steps now, you can reduce your debt faster and pay a whole lot less interest over the life of your loan.
Thanks to the following four simple tips, we can show you how, with a bit of insight, you can pay off your mortgage faster.
Tip 1. Consolidate your debts.
Do you have multiple credit card or store card debts or personal loans? You should consider consolidating all of these loans into one monthly payment. Usually you can work out a payment plan that suits your situation and know when you'll have your debt paid off with a choice of flexible loan rates and terms.
Michelle Hutchison, Money Expert at home loan comparison site finder.com.au believes this a great solution to help you reduce debt.
"Consolidating debt is a common option for many mortgage holders. This is done by increasing your home loan to pay out all your debts and get some much needed breathing space. You can then focus on one repayment instead of many repayment deadlines. This can not only save interest, but it can help make managing your finances much easier," she says.
It makes it much simpler to manage your budget with one loan to consolidate your debt and just one regular payment.