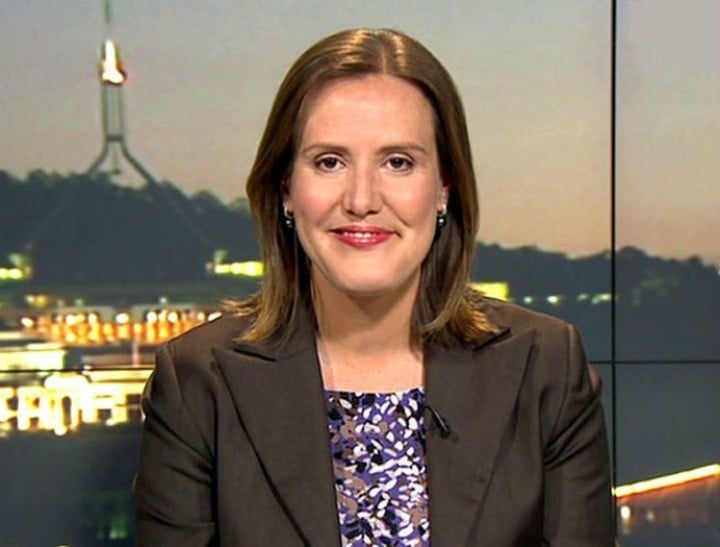 By political reporter Stephanie Anderson.
Breastfeeding politicians could be allowed to feed their babies while in the chamber under several options being considered by a parliamentary inquiry.
Committee head and Liberal MP Andrew Southcott told Parliament today the rules technically banning children in the chamber were being revisited in the wake of an increasing number of new mums in office.
"You could say that the House is experiencing a baby boom, with more than 10 members welcoming babies into their families this year," he said.
"As the numbers of breastfeeding members in the House have increased, the need for adequate provisions to support these women has become apparent."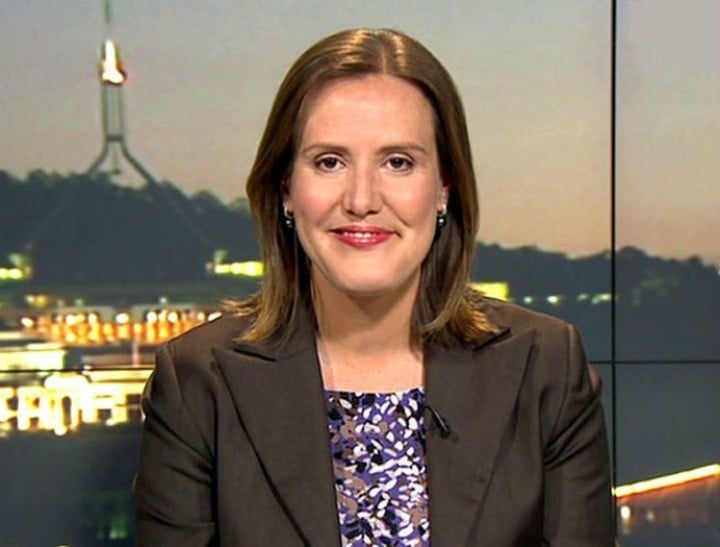 Under parliamentary rules, mothers who are breastfeeding get a proxy vote.
Mr Southcott said the proxy system was being examined, while other options were also on the table.