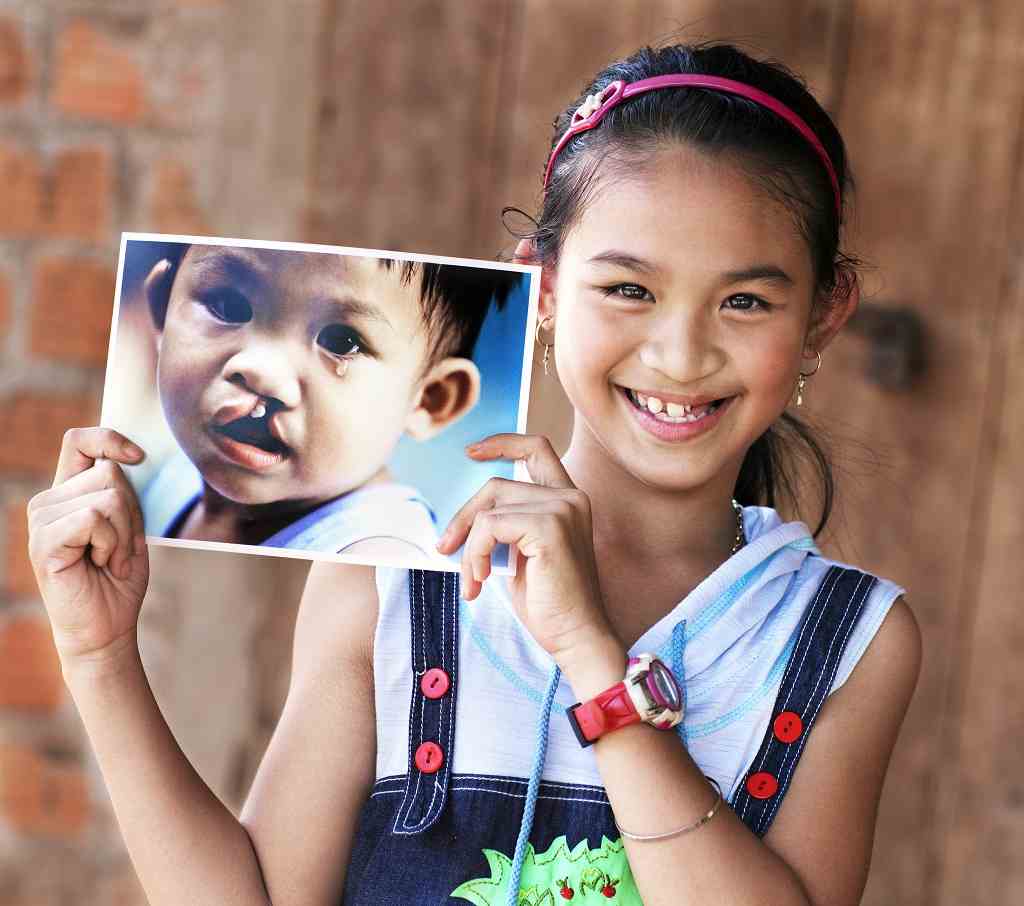 By HEATHER McGRATH
As a mother, you would do anything you can to ensure your child has the best, so, when my husband discovered a lump on our 7 year old daughter's jaw, I immediately called the doctor and was off to see him that afternoon. I remember thinking to myself at the time that this is not going to be good; I knew she hasn't bumped her jaw, she hadn't complained of a tooth ache or any pain at all for that matter. Call it mother's intuition, but I had that feeling deep in my stomach that old me to act.
Three days later after a precautionary course of antibiotics and a scan, our doctor decided that is would be best to see an ear, nose and throat specialist. Through the wisdom of our GP knowing this was out of his expertise, we saw the ENT and Kodee had an MRI immediately. The news was not good.
The MRI showed that it was a large tumour, the type unknown, however it presented as either a malignant tumour with an expectancy of about six months to live or a locally aggressive benign tumour. We left the ENT's office that day with the knowledge that he would arrange to do a biopsy as soon as possible and just two days later, Kodee's biopsy was completed. Waiting for the results seemed to take forever but in reality, five days later we knew it was a benign Giant Cell tumour.
Eight months on, after numerous doctor appointments, team meetings, a six week trial treatment, more MRIs and x-rays, it was decided that the tumour would have to be removed. This meant a ten hour operation in which half of Kodee's jaw bone would be removed and replaced with her fibular bone. What happened from there was nothing short of a miracle. One of the possible complications was a permanent inability to smile.  Faced with the thought Kodee may never smile again, when not even 24 hours after the surgery and through a very swollen and bruised face, we saw the corners of Kodee's mouth start to form a smile, we were overcome with emotion. Through the work of the most amazing, talented doctors and nurses, our beautiful princess was able to smile, eat and drink, and be a normal little girl again.