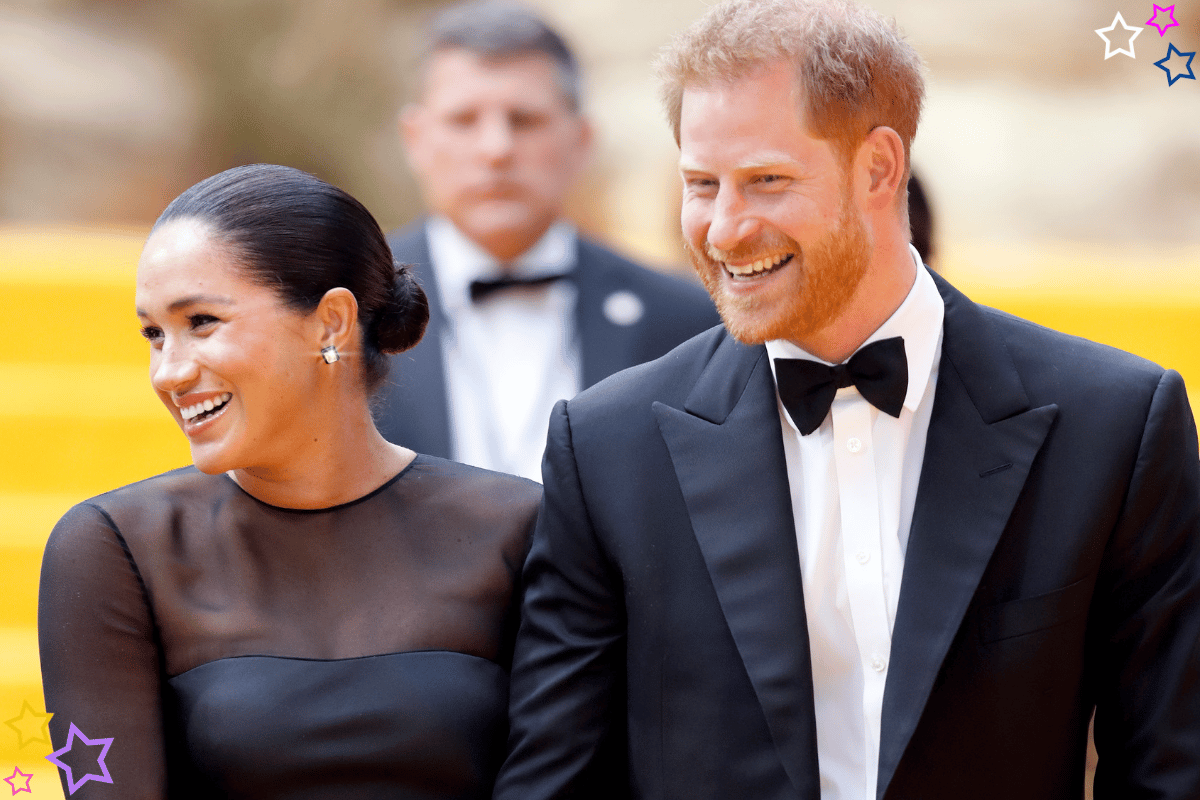 1. Royal fans are apparently furious over Meghan and Harry's birthday wish to Prince George and please.
At this point, it seems Prince Harry and Meghan Markle just can't win. 
Every step and breath they take is apparently a sign of their growing rift with the rest of the Royal family… even when they simply wish a 'Happy Birthday' to their nephew.
You see, when the Kensington Palace Instagram page posted new images of Prince George for his sixth birthday, his uncle and aunt sent their well wishes under their Instagram account, @SussexRoyal.
Listen to Mamamia's brand new entertainment podcast, The Spill. Post continues below.
"Happy Birthday! Wishing you a very special day and lots of love!," the comment read.
Cue the Royal critics.
"He is the future KING. Treat him with respect," one user commented. "He is HRH [His Royal Highness]!!!!!!!!!"
Another added: "You two need to give Prince George some respect… he is HRH Prince George, for you too."
"Happy birthday to whom ?? You can't even write the name of your future boss??," another wrote to the new parents.
"Some of you really need to get a hobby," one royal fan responded to the haters, defending the Duke and Duchess of Sussex.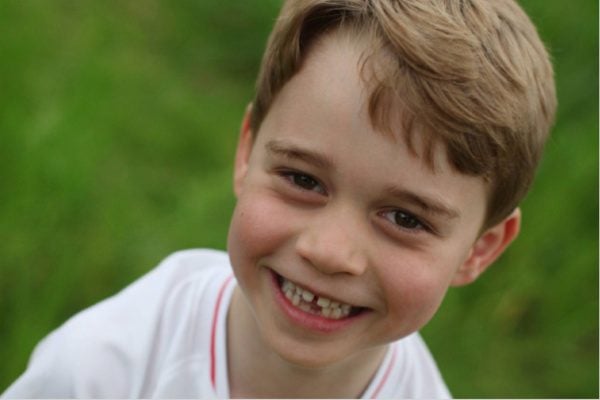 This isn't the first time the two have been criticised for their birthday messages.
When the pair celebrated Prince William's birthday last month, they wrote on Instagram: "Happy Birthday to the Duke of Cambridge!" It was described as "cold" by Royal critics.
2. Oh. Apparently Leonardo DiCaprio had a "no eye contact" rule on the set of Once Upon A Time In Hollywood.