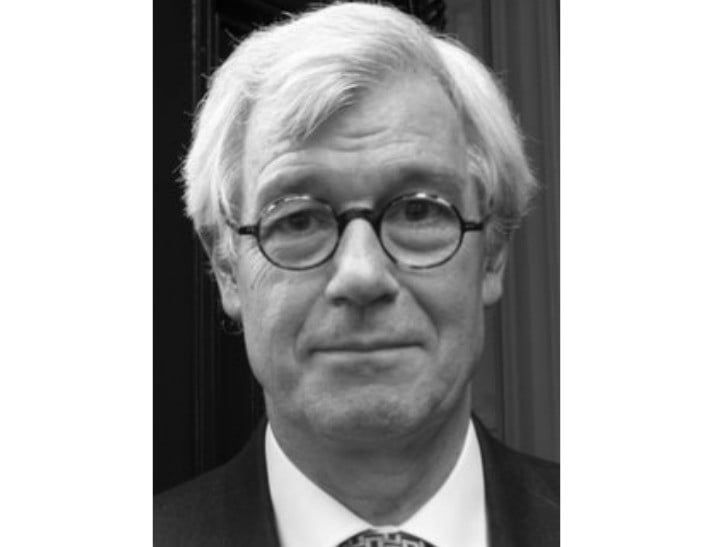 This piece is based on the 2015 Hamer Oration, delivered by Julian Burnside on September 28, 2015.
It was with some surprise that I found myself engaged in such a hotly political issue as refugee policy. I had never been involved in politics, nor interested in it. My best explanation of how this happened lies in a story I heard a long time ago. It involves a family whose ten-year-old son had never spoken a word. The parents had passed from anxiety to despair to resignation: there was no organic reason for his silence.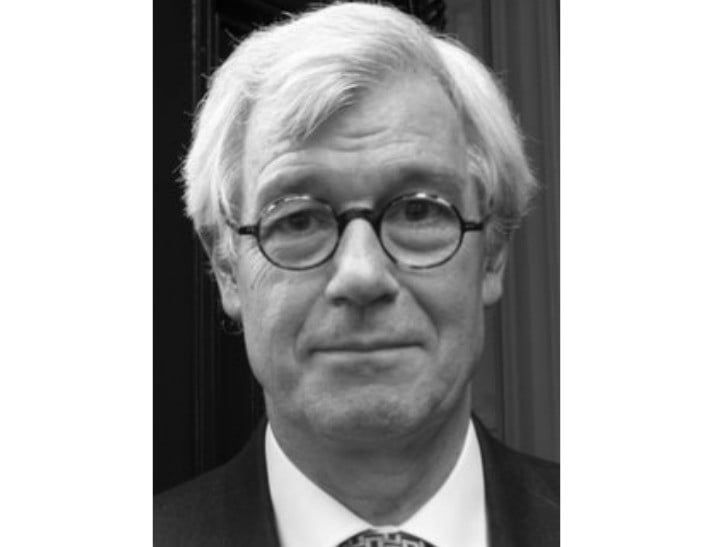 One morning, as a novelty, the mother decided to serve porridge at breakfast. She had never served it before.
The ten-year-old took a spoonful of porridge, looked up sharply and said:
I think porridge is revolting.
His parents were astonished.
It's a miracle! You can speak! Why haven't you spoken before this?
He said:
Everything has been satisfactory until now.
Tampa, refugees and the collapse of values
The arrival of the Tampa in Australian waters was misrepresented to the public as a threat to our national sovereignty. The people on Tampa were rescued at the request of the Australian government. They comprised for the most part terrified Hazaras from Afghanistan, fleeing the Taliban. The Taliban's regime was universally recognised as one of the most brutal and repressive in recent times.
The notion that a handful of terrified, persecuted men, women and children fleeing such a regime could constitute a threat to our national sovereignty is so bizarre that it defies discussion.
I was shocked to see Australia's response to Tampa. The government denied the Tampa's request to land is bedraggled cargo in Australia; it sent the SAS onto the ship. 438 men, women and children were held on the deck in the tropical sun, day after day. I knew nothing about our refugee policy, but I knew it was wrong to treat human beings that way.