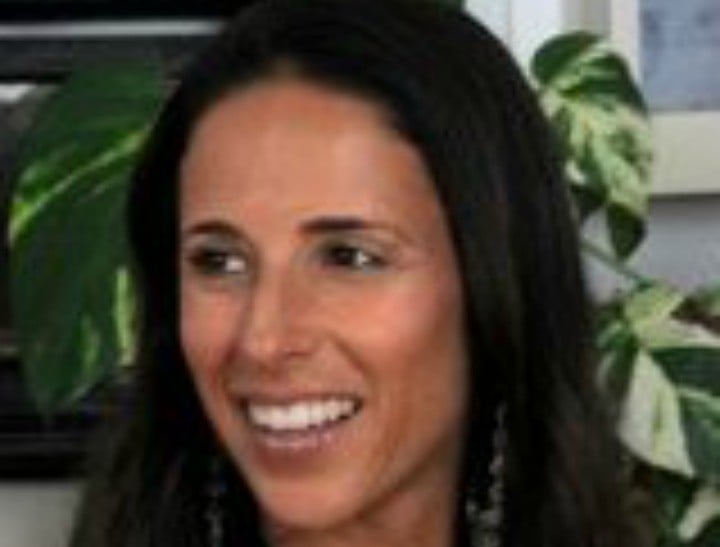 UPDATE:
The father of missing mother Jessica Bialek has appealed to the public for any information that may help locate his daughter.
A teary Michael Bialek said the 37-year-old photographer was "quite a complex character but she's a loving mother, a wonderful sister and a wonderful daughter," the Daily Telegraph reports.
"All of those things make us very suspicious about what it is that's made her go missing," he said.
Mr Bialek – accompanied at a press conference by his son, Dean – said Jessica's friends were posting flyers around Sydney and had been desperately trying to contact her since she went missing yesterday.
"We just want to find out from her that she's safe," he said.
"If there's a reason that she wants to be on her own we just want to know that she's safe."
Jessica's husband Sabino Matera remained at home with the couple's two-year-old daughter.
Mamamia previously reported:
Have you seen Jessica Bialek?
Police are appealing for public assistance in locating missing photographer Jessica Bialek a day after she vanished from her Eastern Suburbs home.
Jessica, 37, was last seen leaving her Dudley Street, Coogee home about 8:30am Wednesday 8 April to walk to a nearby bank.
She failed to return home to her husband and young daughter after her walk.
Her husband said he has been unable to contact her and has been circulating her image on Facebook along with an appeal for help.
"She left home without her car and [has] not made contact nor returned home. Her phone is off. This is a real alarm," he wrote.