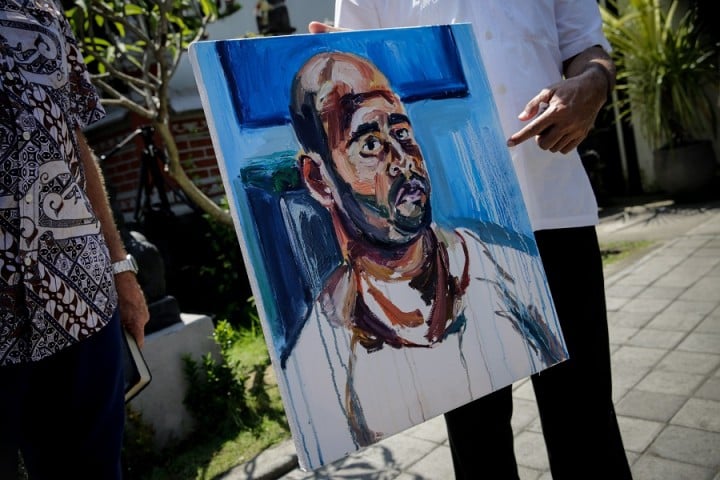 "It is a sign of the strongest love, the greatest mercy when you extend it to those who least deserve it." – Malcolm Turnbull
As Indonesia prepares to execute Bali 9 drug traffickers Andrew Chan and Myuran Sukumaran, more than 200,000 Australians have now added their voice to the urgent call for Indonesia's president to put a halt to the execution of the prisoners.
Australian lawyers, in particular, have been united by the pair's impending execution — because as well as representing a tragic loss of human life, many legal practicioners feel the men's planned death is deeply unjust — and represents a blow to internationally agreed-upon human rights standards.
"The death penalty is cruel and inhumane. It serves no purpose. Evidence from around the world demonstrates that it has no deterrent effect on crime," human rights lawyer Diana Sayed of Amnesty International said.
"The death penalty is not an effective deterrent to crime," Victorian Bar Chairman Jim Peters QC agreed. "The sanctity of human life is not protected by this barbaric penalty."
Related content: This is what the Bali 9 pair's last day on earth will look like.
So strongly do some lawyers feel that tomorrow morning, the Victorian legal profession will gather in Melbourne's CBD to observe one minute's silence for the two men.
Such a vigil by the legal profession is almost unheard of, a spokeswoman for the Victorian Bar Association told Mamamia — a reflection of the deep sense of injustice shared by those who've pledged to uphold their duty to the standards of their profession.
Lawyer and personal friend to Chan and Sukumaran, Linda Rayment, told Mamamia the men's impending death felt particularly unjust given the prisoners' rehabilitated state.
"The whole point of prison is to deter, punish and rehabilitate. Not only are Andrew and Myu rehabilitated, but they are positioning other inmates to rehabilitate and I have seen firsthand over the past seven to eight years countless inmates who have been significantly impacted and changed for the better because of these two men," Ms Rayment, an Associate at Nicholes Family Lawyers in Melbourne and a passionate supporter of the Mercy Campaign, said.
Ms Rayment added that the pair "are an asset to our community".
"To kill them is to defeat the whole purpose of the penal system," she said. "Let them live. Let them continue with their endeavours to effect positive change to themselves and others around them."