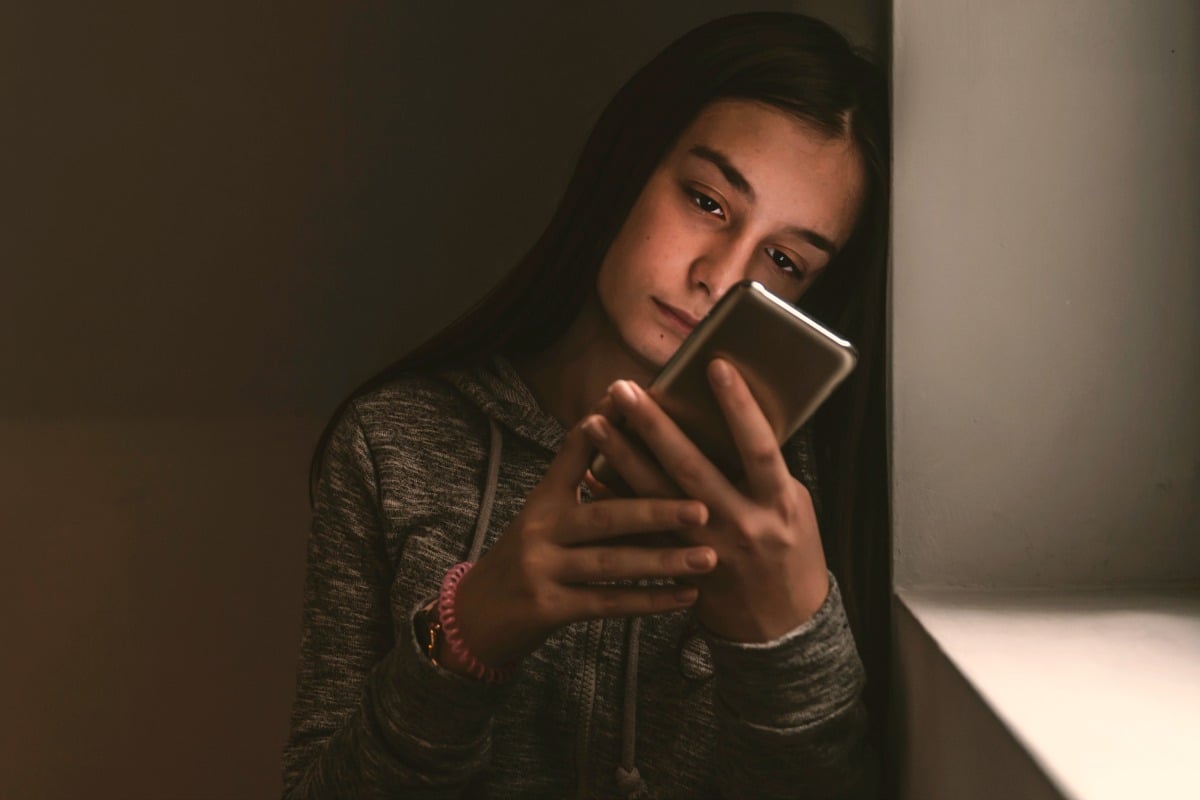 The following contains discussion of eating disorders, which may be triggering for some. Support is available via The Butterfly Foundation. Visit the website or call 1800 33 4673.
High school bullying is one of the great equalisers of our world.
No matter what walk of life you come from, what kind of school you attended or who your family are, bullying is a particular kind of life experience that can touch anyone.
Even after your graduation ceremony has ended and you've trudged out into the world to build your life, no matter how successful and fulfilling that might be, the experience of being bullied is one that can stay with you throughout adulthood.
Here, five women share their own experiences of being bullied in high school, explaining how these moments broke them, but also shaped them for the better.
Ada
"I was bullied in Year 10 pretty severely by girls who were in Year 12. They would mock my laugh and mimic Facebook statuses I made.  This group of girls didn't like me because a guy in their year who was the ring leader liked me, so I ended up going to the school about it. The girls then cried and apologised very dramatically.
"My parents moved me to another school because of how poorly the school handled the situation, and I was told to stay away from the boy (victim blaming, much?). I actually came out pretty unscathed. If anything, I think being bullied in high school prepared me emotionally for facing jealous people in the real world. It gave me enough insight to realise there are weird, insecure people out there but that their insecurities have nothing to do with me as a person."
Ella
"I was bullied pretty horrifically all the way through high school. I remember one night specifically when I lived next door to one of the popular girls at school. She threw a party at her house and invited all the girls from our year, except me. I could see them all traipsing into the party, so I sat in my room and sobbed.
"My mum found me and decided to take me out to dinner. When we pulled up back at our house it appeared the party was over so I headed around the side of the house to my room, but then five or six girls popped their heads over the fence and started screaming 'rat face!', which was the nickname given to me by a guy at school.
"It was horrific. Even now I am really nervous around big groups of women and I find it really hard to cope when I see my friends online doing something without me, even if I was invited. It did make me realise that pain doesn't last forever and pain will pass, but the scars do remain."
Alyson
"One Friday afternoon after school, my group of school friends and I were at the "Queen Bee" of our group's house and I found myself in the computer room. The Queen Bee's Myspace account was open and I saw message after message calling me stupid and needy. Wishing I would 'die please'.