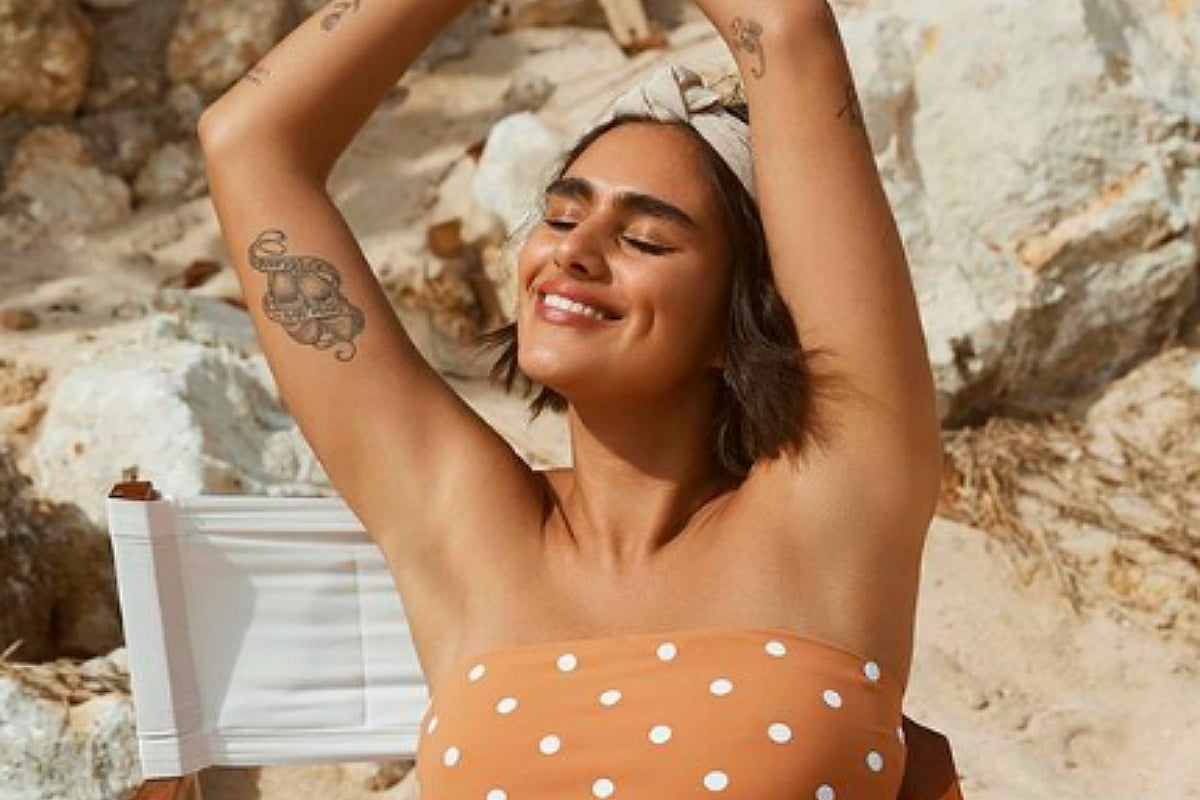 Don't worry. You're not hallucinating.
Everyone on your Instagram feed is indeed wearing clothes with spots on them.
Spots are one of summer 2018/19's biggest trends, with the print showing up on dresses, maxi skirts, culottes, hair scarves, swimmers and cropped shirts.
A little bit retro and a lot festive, spots are an easy and affordable trend to incorporate into your wardrobe.
Wear spotty separates with a white t-shirt and denim for a casual look, or go head-to-toe in a dress or jumpsuit. Bonus points if you chose something that's silky and spotty.
Not sure where to start? Here are 21 lovely ways to wear the trend.