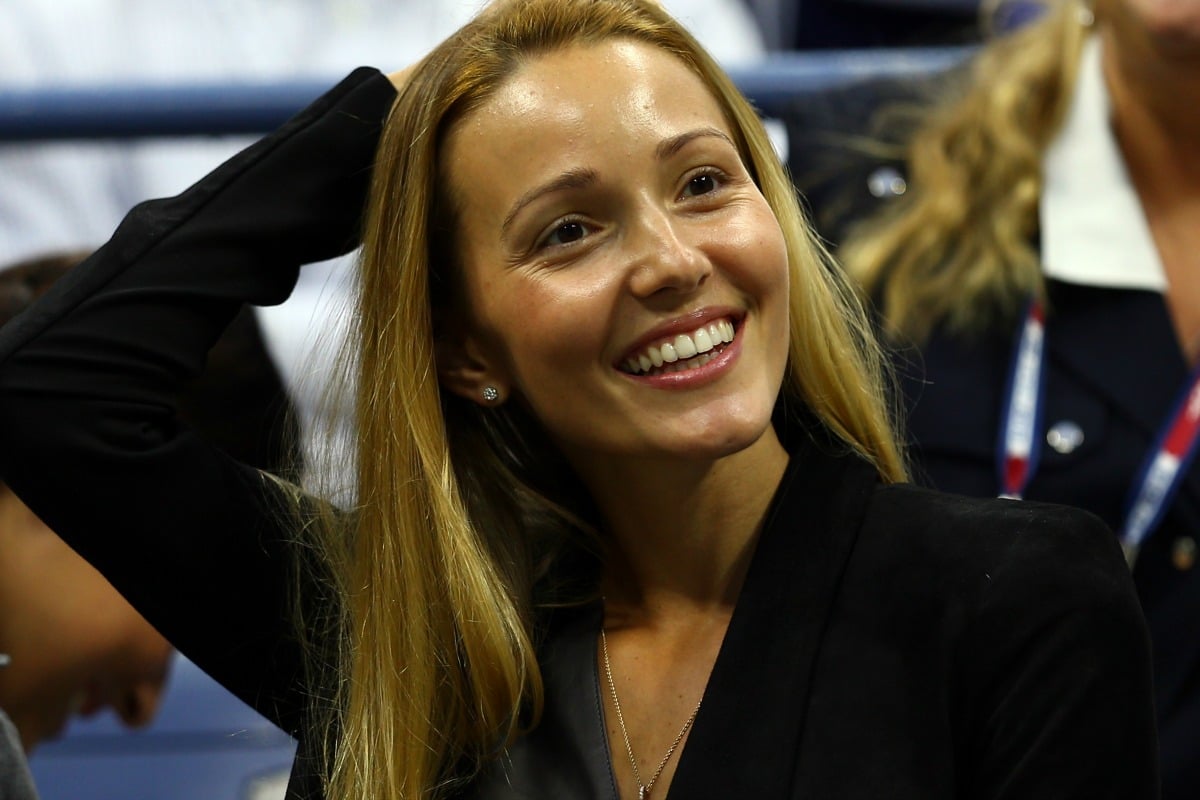 As the number one men's player, Novak Djokovic is one of the most recognisable names in tennis.
He has 15 Grand Slam wins under his belt, including seven Australian Open titles, after beating Rafael Nadal in the Melbourne final on Sunday night.
But while his on-court finesse never ceases to impress spectators, what does life look like away from the court, the cameras, and the headlines, for Novak Djokovic?
Well, to the legendary Serbian player – there's one person who keeps him grounded from the inside out.
His wife and high school sweetheart; Jelena Djokovic.
The couple married in 2014 and have two children together – daughter Tara, who just turned one, and Stefan, who turns four in October.
They met as teenagers, and recounting their first date when he was just 18, Djokovic said he was desperate to impress "the most wonderful girl he had ever met".
He spoke of the encounter in a promotional short film series called Made By Moments for Jacob's Creek in 2016.
"In my eyes at the time it was a very exclusive place to take her. I wanted to impress her so I took her to this place," he reveals of the chosen venue.
"Well, no!" his wife interjects, "It was a sports bar!"