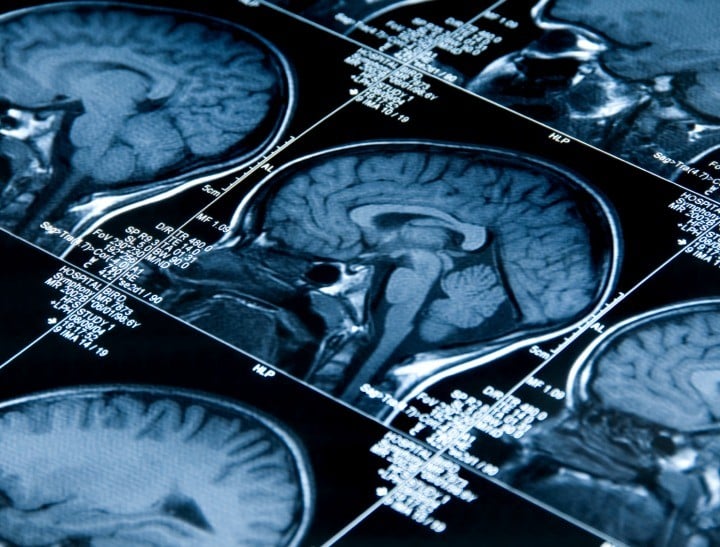 We've rounded up all the latest stories from Australia and around the world – so you don't have to go searching.

1. Wife-killer Christopher Cullen has been sentenced.
Trigger warning: This post contains details of domestic violence.
Christopher Cullen has been sentenced to 30 years in prison for the murder of his wife, Victoria Comrie Cullen.
Mr Cullen, 51, confessed to stabbing his 39-year-old estranged wife, whose body was found by police in the car park in Taren Point, south of Sydney.
According to Fairfax Media, Mr Cullen beat his wife — she suffered a broken nose among other injuries — before cutting her throat.
Channel Nine news reports Mr Cullen has received a minimum prison sentence of 22 years.
2. Abuse survivors urged to come forward to claim part of $24 million.
Victims of child abuse at a NSW farm school are being urged to come forward to receive part of a $24 million payout.
The compensation claim was won on behalf of students who attended Fairbridge Farm School in Molong between 1937 and 1974.
An advertisement taken out by law firm Slater and Gordon in today's Daily Telegraph urges former students injured as a result of physical or sexual abuse come forward following a proposed settlement of a class action.

3. Factory worker killed by robot.
A robot has killed a man at a Volkswagen factory in Germany.
The 22-year-old was helping to set-up a robot when it reportedly held him by the chest and crushed him against a metal plate.
The robot is built to perform tasks relating to the assembly of the vehicles.
The Guardian reports the tragic incident was a result of "human error", although investigations are ongoing.

4. Study: ongoing depression damages your brain.
A new study has found depression is more likely to cause brain damage, as opposed to the other way around.
The study found that depression shrinks a part of your brain called the "hippocampus" – resulting in changes to your behaviour and your emotional state.