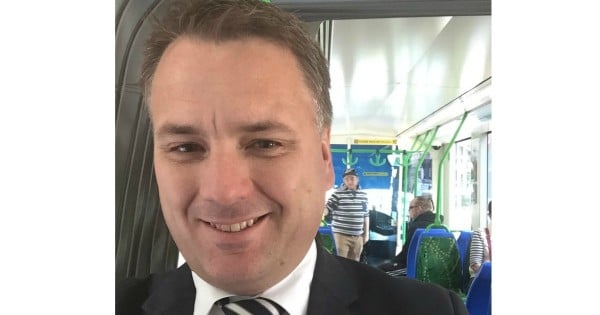 Three women are trying to do their jobs. Three high profile, powerful men make wildly inappropriate comments to them.
Sexism. Sexual harassment. Name-calling. Three women unwillingly thrown into the public eye because three men they worked with behaved badly.
Happy New Year.
I'm not outraged though. I'm optimistic, despite an avalanche of media coverage about these three crappy incidents. In fact, I'm optimistic because of it.
Maybe it's because I'm at the beach. On holidays. Or maybe it's because I've been trying to channel Malcolm Turnbull's unshakeably optimistic world view.
But I can't help feeling like the past three days worth of stories about the sleazy cricketer trying to pick up a female sports reporter mid-interview, the MP who made inappropriate sexual comments to a female public servant and his stupid MP mate who called a female journalist a "mad f**ing witch" are good for women.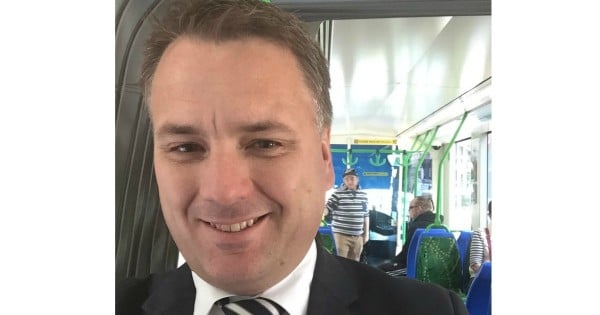 Stay with me. I promise I'm neither drunk nor stoned as I write this. I don't think I have heatstroke. It's raining.
And yet my mood is not one of outrage or despair. I'm enormously heartened and encouraged; not by the dumb actions of the men in question but by the overwhelming condemnation of them.
I won't go over the details of coalition MPs Jamie Briggs and Peter Dutton's behaviour here. The coverage has been pretty wall-to-wall over the past few days and if you've missed it, you can catch up on it here.
But overnight, another example of casual sexism or, as some are calling it, sexual harassment, has poked through our holiday chill.
Cricketer Chris Gayle is facing disciplinary action after he propositioned a female sports journalist from Channel Ten during a live interview as he came off the pitch.
While Mel McLaughlin tried to ask Gayle about the game, he flicked the switch to sleaze.