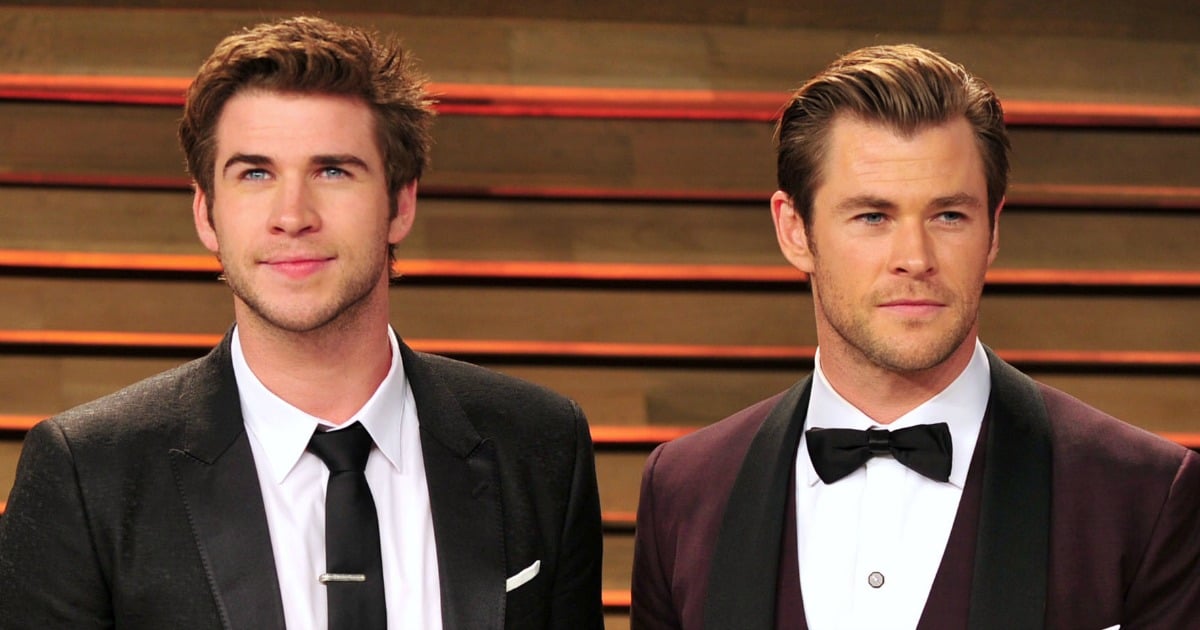 By Kaela Jeffers.
This piece was originally posted on Reductress, the first and only satirical women's magazine. Find us at reductress.com and check out our podcast, "Mouth Time!"
There are so many steamy celebrity men making waves in Hollywood right now.
Some are red carpet vets, while others are new to the biz. But there's one thing they all have in common—they would all make truly wonderful sons. Here are the top six hottest celebrities I wish I gave birth to and raised as my own. Swoon!
Chris Pratt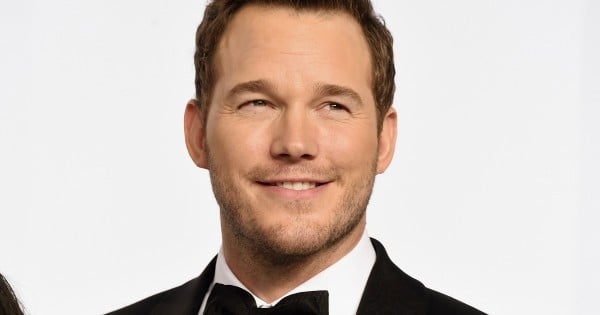 Chris Pratt went from loveable goofball to total hunk in what seemed like the blink of an eye. From his tenure on Parks and Rec to his rapid transformation into one of the world's biggest movie stars, it's been a joy watching him grow up. I would love to feel the pride only a mother can feel for this remarkable (and sexy) talent.
Idris Elba