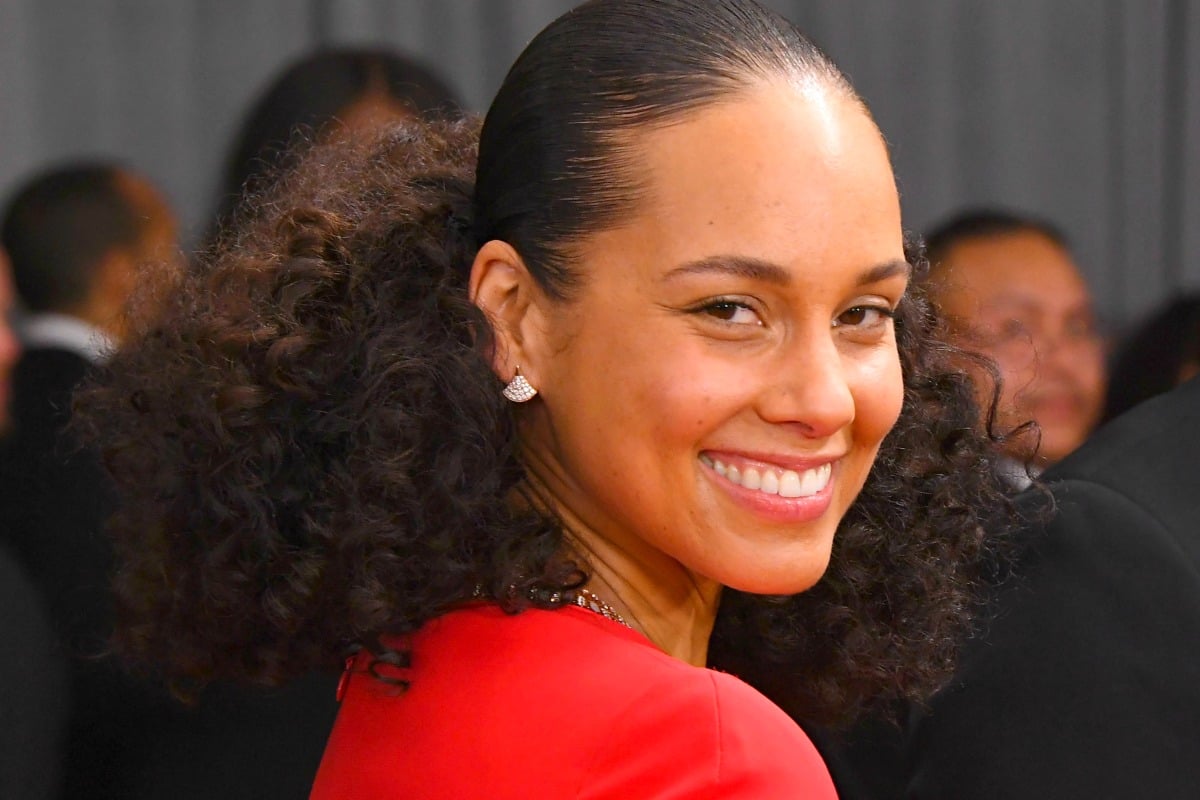 American singer Alicia Keys hosted the the 2019 Grammy Awards this week, which means her face has been coming up in conversation again.
Not because she looked lovely. Not because she did an exceptional job as host. No, people are wondering whether the singer wore any makeup. You see, Keys, who's 35 and a 15-time Grammy Award winner, has been an advocate of going fresh-faced, ever since a photographer suggested she try it for her album cover in 2016.
Keys felt liberated at the time, and wanted to 'free' other women; which is why, in her 'Time to Uncover' essay, which she wrote for Lena Dunham's e-newsletter Lenny, she described how her fame and industry made her feel as though she "was not good enough for the world to see".
Of her decision to stop wearing make up, she said: "I swear it is the strongest, most empowered, most free, and most honestly beautiful that I have ever felt."
 

View this post on Instagram

 
It wasn't until 2017, when Keys appeared on the cover star of Allure magazine's February issue, that the world saw her with makeup again. However, since then, the singer has mostly been captured fresh-faced; which is why this week, whilst hosting the Grammys, there was much speculation as to what the star had on her face – if anything.
Now, her makeup artist, known as Dotti, has revealed to W magazine that behind the bare face lies a lot of skincare – and a huge cash investment.
In fact, just to set up the routine yourself would cost you $354 – an expenditure you'd need to repeat whenever you have to replenish your products.
So, what's first up?
"Alicia gets regular facials, does acupuncture and she eats healthy and exercises," Dotti told W.
But one of the first things she does is use a jade roller to tighten the skin: "I stick a jade roller in ice, so it's basically freezing when I roll it over her skin."