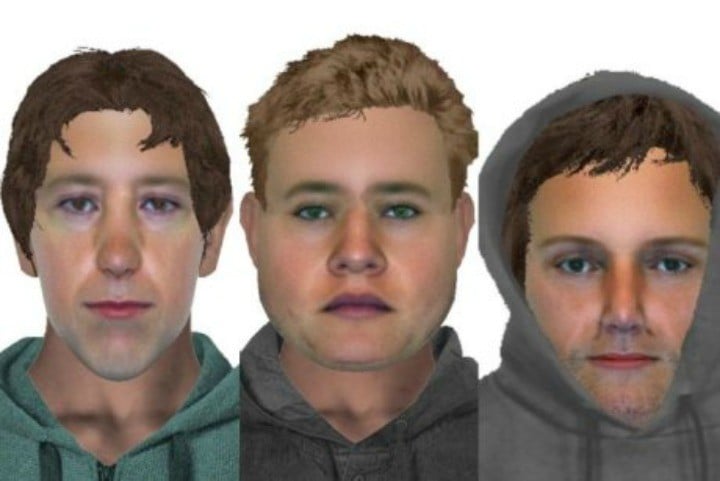 Trigger warning: This post deals with sexual assault and may be triggering to some viewers. 
Update: New South Wales police have since concluded their investigation for three men who were suspected for an alleged sexual assault against a 17-year-old girl.
Police have stated that the three men are no danger to the public.
Mamamia previously reported…
The mayor of Albury, NSW has said women who walk alone at night offer "an invitation" to be "taken advantage of".
Mayor Kevin Mack's comments come after a 17-year-old girl was allegedly raped by three men in the town on Tuesday night.
The alleged victim said she was walking home from work at 6.20pm when the three men approached her on a footbridge. They reportedly dragged her into bushes and sexually assault her at knifepoint, before fleeing.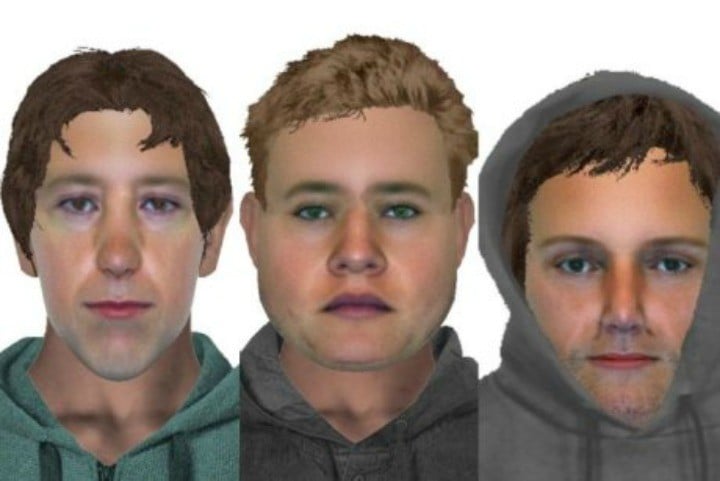 Following the horrific assault, the town's mayor spoke out about the incident — but bizarrely, his comments appeared to condemn her actions, rather than those of the three accused perpetrators.
"I always have encouraged women not to walk alone, to have someone with them at all times, because that in itself is an invitation for someone to take advantage of you," Councillor Mack said, according to an ABC report.
Related content: Priest victim-bames Jill Meagher.
But he stressed Albury is no less safe than other parts of the country.
"It's a salient reminder to us all not to take what we have for granted, and to make sure we have appropriate safety in place," Cr Mack said.