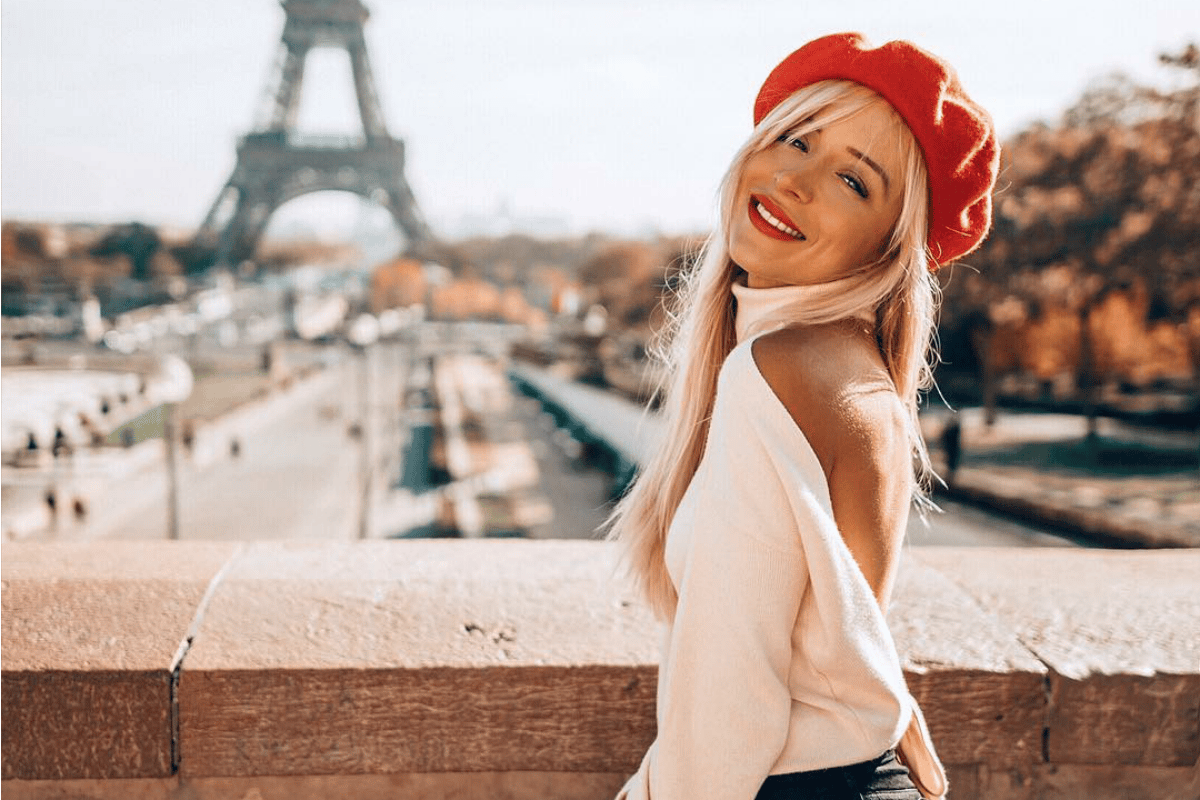 When popular Instagram influencer Aggie Lal created a 'How to grow your Instagram' course, her followers quickly jumped on the bandwagon.
With an opportunity to learn from the travel blogger who has built up a following of over 860,000 people, hundreds of budding influencers forked out US$500 (AU$700) to undertake the 12-week course.
But now, Aggie's fans are calling her a "scammer".
The Polish blogger, who is known as @travel_inhershoes on Instagram, launched the masterclass earlier this year to "share the behind the scenes of going from being a broke traveller to becoming a six figure earning travel blogger".
According to Buzzfeed News, Aggie enrolled 380 people in the course, earning her a cool US$188,860 (AU$263,126).
But although the class was scheduled to take place for three months from September, the course abruptly stopped after six weeks.
One participant wrote about her experience in a lengthy post on Medium titled 'I Was Scammed by a Celebrity Influencer'.
 

View this post on Instagram

 
The participant, who has chosen to remain anonymous, wrote that she first noticed red flags in the first week of the program when students were asked to advertise the masterclass on their own social media accounts.
"The challenge was to get someone else to sign up for the course," she wrote.
"She would be providing affiliate links to every single student and wanted us to influence someone else to take the class," she continued.
"The confusion spread rapidly. The Instagram course straight up seemed like a pyramid scheme. How could we ask our own followers to purchase a $500 Instagram Course that we had barely started ourselves?"