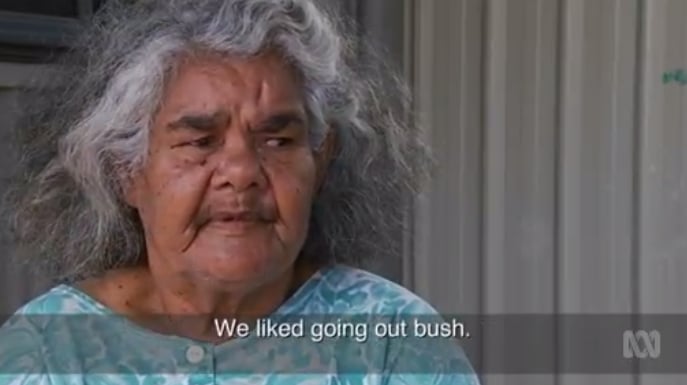 Family violence, child sexual assaults, drug and alcohol abuse, suicide… These are issues plaguing some Indigenous communities. But is the answer to shut them down?
Trigger Warning: this post deals with child sexual abuse, violence and suicide.
Stella Alberts was a daughter of the Stolen Generations.
As a child, she was taken from her mother and moved to an Anglican Mission.
She grew up there, and when it was closed, chose to return to her lands.
Sadly, this town would come to disintegrate into an infamous hotbed of crime, alcohol abuse, suicide and child sexual abuse.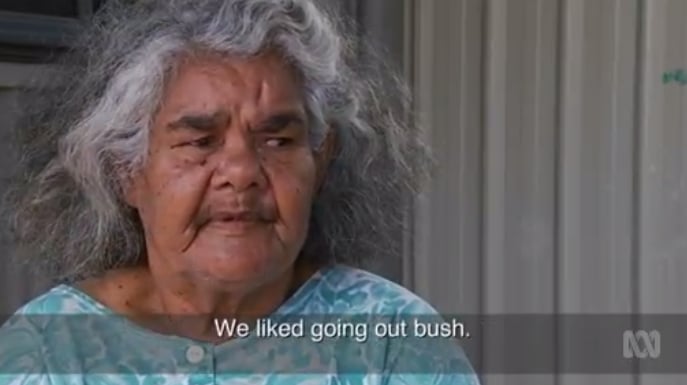 Oombulgurri is one remote community that has been closed by the Western Australian government.
Police commissioner Karl O'Callaghan has worked for more than a decade in the region.
"Well, I guess I was first introduced to the Oombulgurri problem after I became commissioner in 2004. Ah, it became evident not long after that that there been, ah, a long history of sex abuse of children," he told ABC's Four Corners program.
"Not just sex abuse of children, of course: family violence, widespread consumption of alcohol and alcoholism, lots of alcohol going into the community."