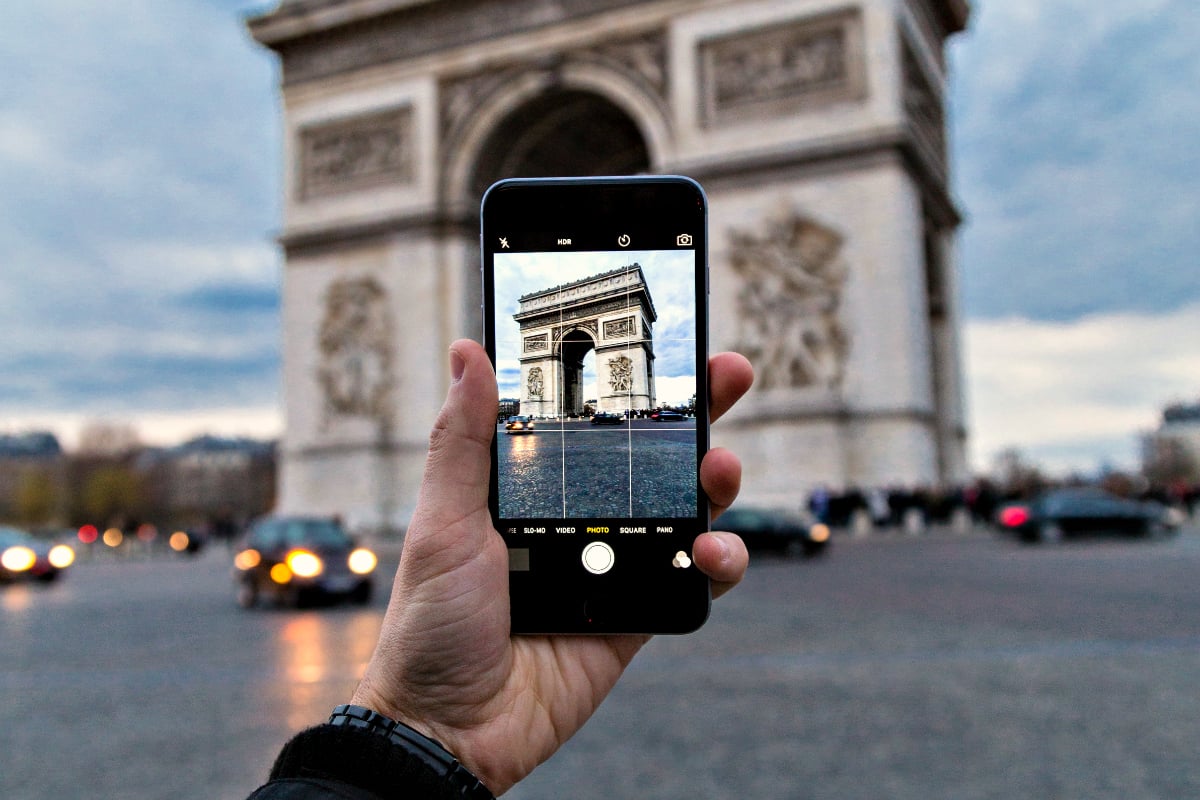 Any traveller who says they've never experienced a disappointing or downright boring tourist destination is lying.
Why? Because it's inevitable.
Thanks to the internet and social media, gone are the days of rocking up to a place knowing nothing about it or what it looks like.
Many places, especially tourist hotspots, look incredible on Instagram. Then, you get there and realise it's a bit crap.
Sometimes, an experience colours your feelings towards a place. Like losing your luggage, getting food poisoning or being mugged.
Other times, rude locals or thousands of tourists get on your nerves.
In a now-viral Quora thread, travellers were asked: What is the most disappointing tourist destination you've ever visited?
The thread is quite long but makes for interesting reading. Because they didn't hold back.
Here are 15 of the most disappointing tourist destinations, and why they made the list.
Venice, Italy.
"Venice is nothing but a tourist trap. Once you've seen one canal, you've seen them all. There's nothing else to Venice."