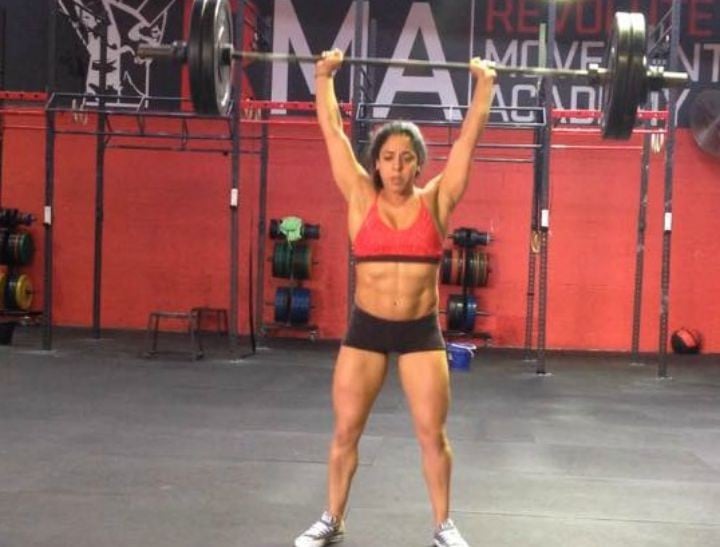 Women and weightlifting: Two things not commonly seen in the same sentence. But this woman will defy your expectations.
Parisa Haeri can squat the weight of an average man and then some. Despite being five feet tall with a warm smile, she's got the strength of She-Hulk and abs you can grate cheese on.
With the title of State Champion under her belt, she's inspiring  women every day as a gym coach — and now she's training for the National Weightlifting Championship.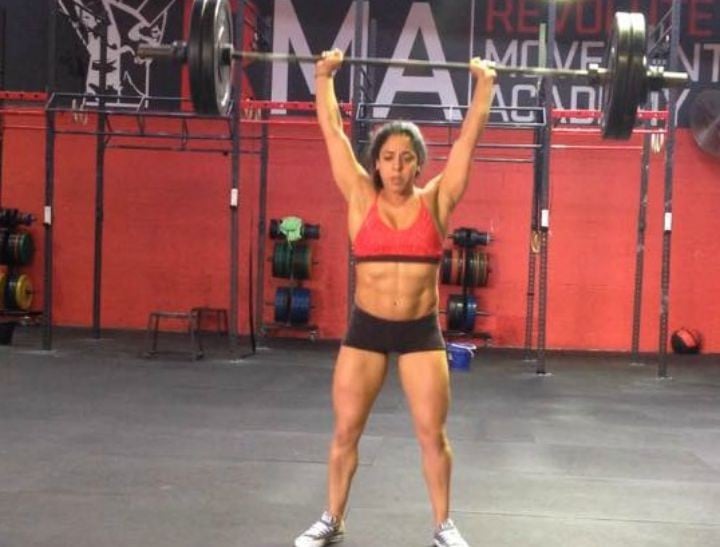 After nine years as an accountant, Parisa made a daring move when she first walked through the doors of the Revolute Movement Academy three years ago. It was here she discovered her passion for weightlifting and made the bold move to become a full-time athlete, coach and business owner.
"Before joining RMA I always found weight training too intimidating and thought it was a 'guy' thing," she says.
With no background as a competitive athlete, she entered a domain filled with stereotypes about women — the most common being the impact strength training has on physical appearance.
"Unfortunately there's still that idea that girls shouldn't lift heavy weights because they will look too bulky," she tells me.
"Despite increasing evidence of health benefits for strength training and Crossfit bringing weightlifting into the mainstream, the focus still remains around image when it comes to female weightlifters."
Post continues after gallery: