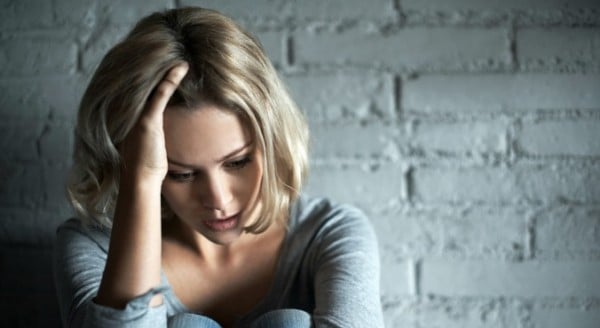 We've rounded up all the latest news from Australia and around the world – so you don't have to go searching.
1. Measles turns fatal for young Victorian woman.
Doctors have warned of the "terrible" consequences of low vaccination rates after a 23-year-old woman with measles developed a fatal brain infection.
The Medical Journal of Australia details how the young woman suffered "progressive neurological decline" after being exposed to the measles virus.
According to The Age the woman presented herself to the Western Hospital in Footscray last year suffering from involuntary jerks in her arms and legs, visual disturbances and reduced speech, she was falling over and wetting herself.
She now cannot walk or talk. She is bed-bound and suffering regular seizures at home, where her family is caring for her 24 hours a day.
"This case is important as it highlights a terrible consequence of a vaccine-preventable disease," wrote Dr Eloise Williams, from Western Health and the Victorian Infectious Diseases Reference Laboratory.
"It highlights one of the possible consequences if measles vaccination rates are not improved."
The woman has been diagnosed with a terminal brain disorder SSPE  (subacute sclerosing panencephalitis)  a complication of measles that usually develops six to eight years after infection.
Sadly 95 per cent of people who get it die.
The report said "herd immunity" was "instrumental in preventing measles".
Doctors believed the woman, who was born in the Philippines, developed the rare complication after having measles.
The National Health Performance Authority data released last year showed about one in 10 Australian children was not fully immunised in 2014-15.
Another study published in the Medical Journal of Australia today has shown that despite fears more Australians are adopting anti-vaccination views, the proportion of parents who oppose vaccination has remained stable at about 3 per cent since 2001. 3.3 per cent of Australian children aged one to six were not fully immunised because of "vaccination objection", according to 2013 figures, compared to between 2.5 to 3 per cent in 2001.
2. Grant Hackett in hiding after grabbing fellow passenger by the nipple "quite forcefully".
Former Olympian Grant Hackett is in hiding after being questioned by Federal Police over an incident on a flight home from the Australian swimming championships yesterday.
Last night Seven News broadcast footage of the 35-year-old slumping in a wheelchair beside a group of police officers at Melbourne airport.
It has been reported that Hackett was involved in an incident with a fellow passenger who reclined his seat in front of Hackett.