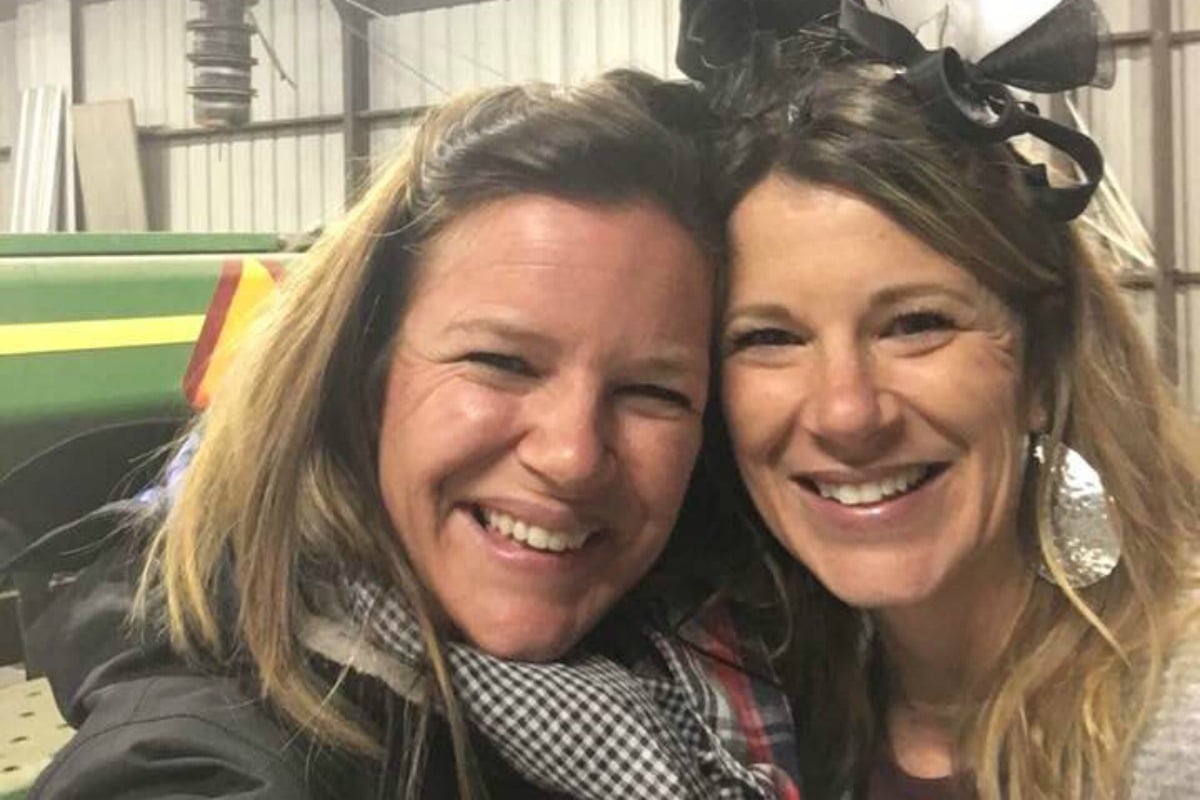 Getting through a divorce is tough.
From the difficult task of notifying friends and family to settling legal disputes, it can be an incredibly trying time.
But for one Texas woman, her divorce meant one thing – time to celebrate.
Just a day after finalising her divorce, 43-year-old Kimberly Santleben-Stiteler kicked off the end of her 14-year marriage with a huge divorce party.
But Kimberly had even bigger plans in mind – she wanted to destroy her wedding dress.
After consulting a friend who is a bomb expert, Kimberly attached $200 worth of explosives to her dress and spectacularly blew it to pieces in front of 40 of her closest friends and family members.
Watch a clip from the moment Kimberly shot her wedding dress which was loaded with explosives below.
Um, amazing.
(But seriously, don't try this at home).
Speaking to Centre Daily Times, the divorcee explained her motive behind blowing up the dress.
"I wanted to remove all things from our marriage from our house," she said.
"Photos in the attic, rings in the safe and the dress I wanted to burn.
"I had a lot of advice and suggestions from friends and family, like donating it for premature babies and baptism gowns. However, to me, the dress represented a lie. I wanted to have a divorce party to burn the dress."
The explosion from Kimberly's wedding dress was heard over 20 kilometres away.
"On the one hand, it was like being on set of some action movie. The explosion was huge," Kimberly told the Centre Daily Times.
"It was liberating pulling that trigger. It was closure for all of us."
Kimberly's party was complete with a "I'm Not with Stupid Anymore" fascinator.
Want more Mamamia stories? Sign up to our newsletters and get our best stories straight into your inbox.