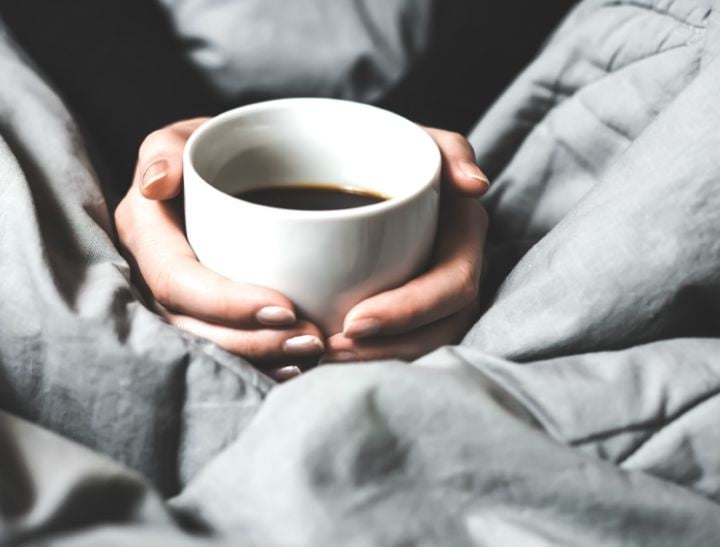 First up, what's your coffee order?
Baristas reckon they can tell a lot about their customers by their coffee order. They say cappuccino drinkers are sociable and optimistic, artisanal brew lovers are so hip it hurts, and short black enthusiasts apparently tend to be high-energy and a bit… intense.
So if your favourite coffee says a lot about your personality, what can the amount of coffee you throw back in a typical day tell you?
Long-term effects of coffee:
Where coffee is concerned, one might assume less is better — after all, espresso addicts tend to admit to their habit rather sheepishly. However, there is some research to suggest more than a couple of coffees a day isn't totally catastrophic for your health. (Hoorah!)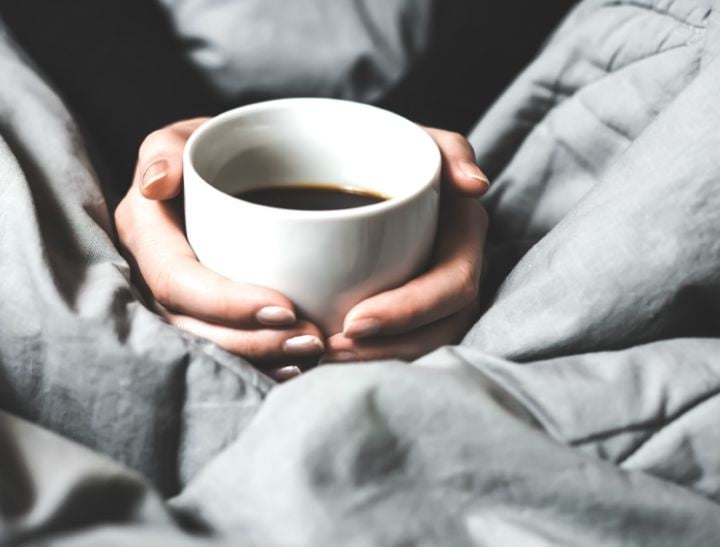 Three to six cups of coffee per day:
"If you're drinking between four to six cups of coffee a day, over a long period of time… it appears to lower your probability of dying overall," Dr Ian Musgrave, senior lecturer in the University of Adelaide's pharmacology department, told The Glow.
"It appears to lower your probability of [type 2] diabetes, it appears to lower your probability of cardiovascular disorders, it may lower your probability of getting Parkinson's disease."
Three to five cups of coffee per day:
A study of young Korean adults published this year found that when compared to subjects who drank no coffee, those who consumed three to five cups per day had 40 per cent less calcium deposits in their coronary arteries (which can be a sign of developing heart disease).
As if that's not enough to alleviate your concerns, The Conversation reports a review of 20 studies showed those subjects who drank the most coffee had a 14 per cent lower risk of dying prematurely from any cause, compared to those who drank the least. Even one or two cups a day reaped some benefit.
Despite these benefits, research suggests no country in the world drinks more than three cups of coffee on the average day. The Netherlands comes in closest, with 2.4 cups per day per capita. (Post continues after gallery…)