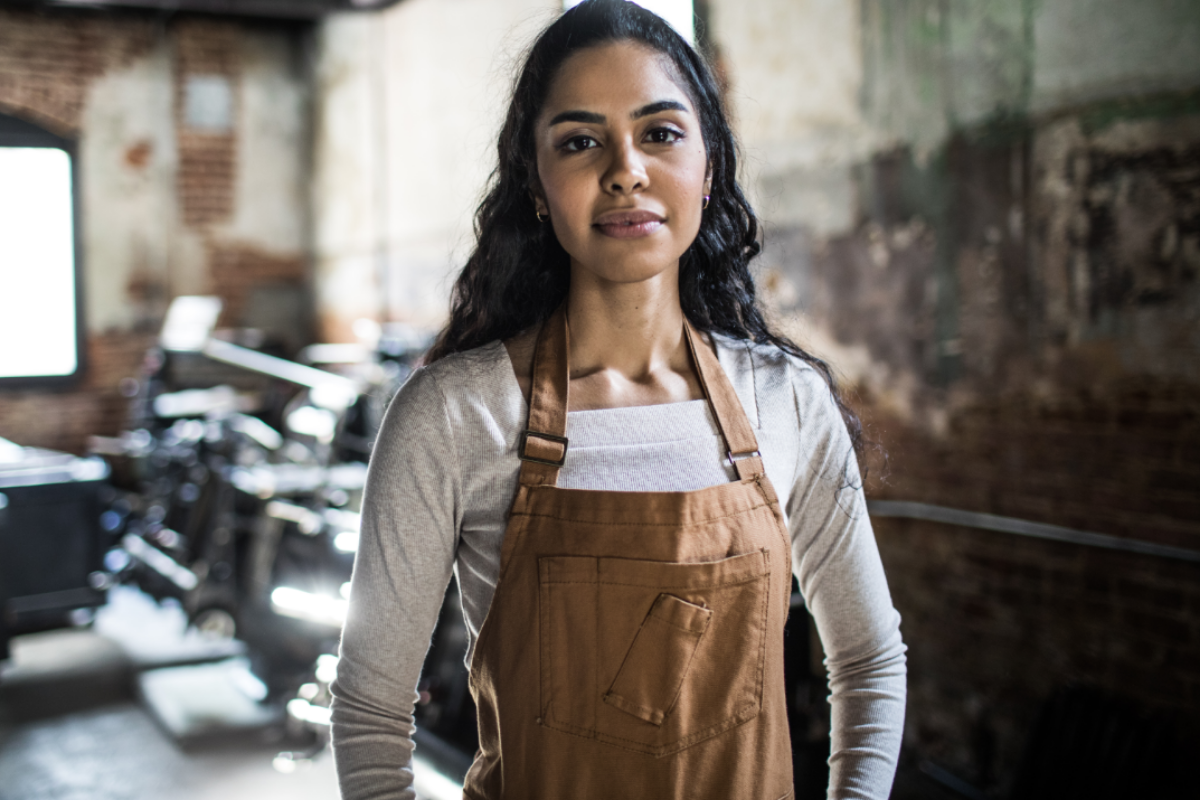 Mamamia's What My Salary Gets Me asks Australians to record a week in their financial lives. Kind of like a sex diary but with money. So not like a sex diary at all. We still find out the best-kept secrets though. We discover what women are really spending their hard-earned cash on. Nothing is too outrageous or too sacred. This week, a 39-year-old mum from Melbourne shares her money diary.

Industry: Sales
Age: 39 
Income: $163,500 (salary + investment property income)
Housing: Rent a four bedroom house with my friend and our kids.
Dependants: Two primary school aged kids.
Watch: Budgeting explained with a banana. Post continues below.
Monthly expenses:
Mortgage Repayment: $1,600
Rent: $3,250
Internet: $37.50
Private Health Insurance: $190.55
Phone: $45.00
Personal Trainer: $134.00
Netflix: $7
Utilities: $75
Urban Brew Coffee Pod Subscription: $22
Investment Property Costs: Approx. $400
Monthly spending money into joint account with boyfriend: $250
Cat Expenses: $25.00
Debt:
Home Loan: $212,000  
Credit Card: $1,840 
Assets:
Investment Property: $800-$850,000
Car: $10,000
Sunday — Day One 
Yesterday was my daughter's birthday party, so we are all pretty tired today. I make her and her best friend pancakes for brekkie from what we have in the fridge and cupboard. 
She wanted to change one of her gifts so we head to the shops and do an exchange on a jumper for her and next minute I am buying three different hair scrunchies for her because "I love them Mummy phleeeaasseee." She's so tired and I dare not say no for fear of a public meltdown. I spend $13.98 on the scrunchies for her.