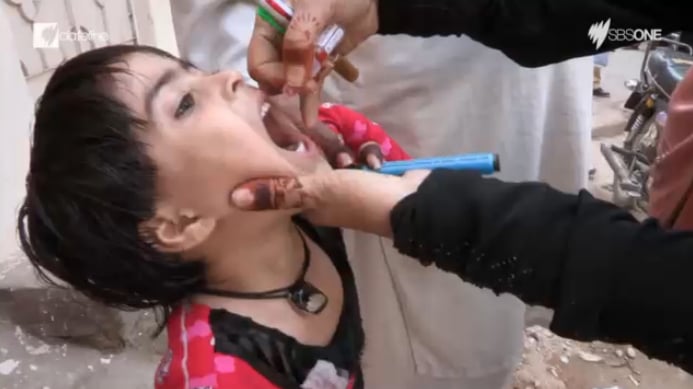 A woman in Pakistan is risking her own life by secretly vaccinating children against the orders of the Taliban.
Pakistan is one of the only countries in the world where polio has not been eradicated.
It is home to one of the most infected water supplies on earth — and after nearly succeeding in eradicating the disease three years ago, it has made a resurgence.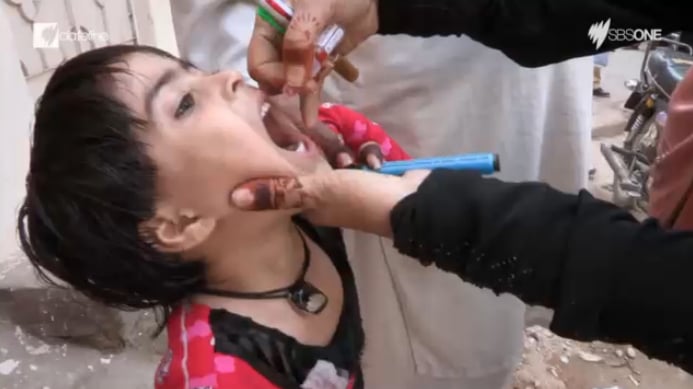 As Taliban propaganda continues to spread the notion that vaccinations are a form of biological warfare from the west, people fear their children will be killed by this "American weapon".
Sadly, polio has no cure, and prevention is the only way to stop it.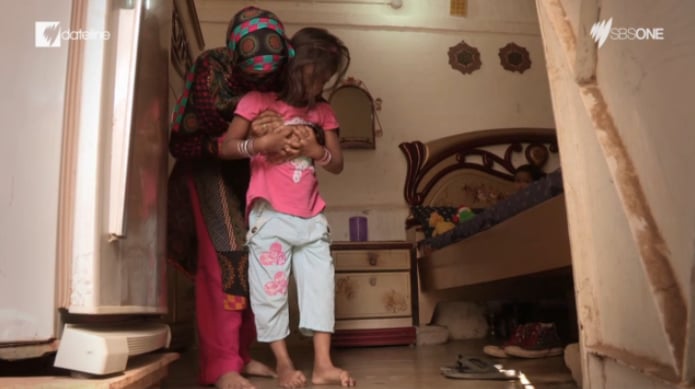 One brave woman has decided she isn't going to stand by while children live increasingly short lives full of pain — and lose the use of their limbs — due to this unfounded belief.
That's why Fahrina Touseef, aka the 'Vaccination Vigilante', travels door-to-door in Pakistan's capital to administer vaccines to children while their parents aren't looking.