Your favourite TV shows are a gold mine when it comes to finding unique baby name options.
Ever since the small screen came into play, the rise and fall of baby names has been directly linked to shows that were dominating the ratings.
Ever wonder why there are so many little Arya's running around? It's because Game of Thrones, the world wide phenomenon fantasy TV show, grabbed the imagination of a whole slew of parents to be and TV inspired baby names are all the rage when it comes to popular celebrity baby names.
Girls names inspired by TV.
Felicity – Arrow
Willow – Buffy the Vampire Slayer
Liza – Younger
Rory – Gilmore Girls
GirlsSex And The CityNCIS SmallvilleTrue BloodFriday Night Lights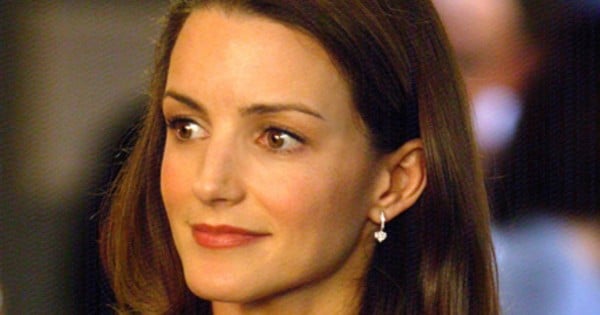 Downton AbbeyThe Big Bang TheoryGame Of Thrones
Boys names inspired by TV.
Ezra- Pretty Little Liars
Cyrus – Scandal
Crosby – Parenthood
Logan – Gilmore Girls