The Turnbull Government is set to introduce new compliance measures to stop "dodgy" day family day care providers. The Government says the measures could stop $250 million being paid to "shonks and rorters" who take advantage of the system.
The changes, which are expected to come into effect on 13 March, will see rates capped and age limits set for children accessing child care fee assistance in family day care services. A maximum hourly rate of $12.67 will be set for the to the grandparent child care benefit and special child care benefit.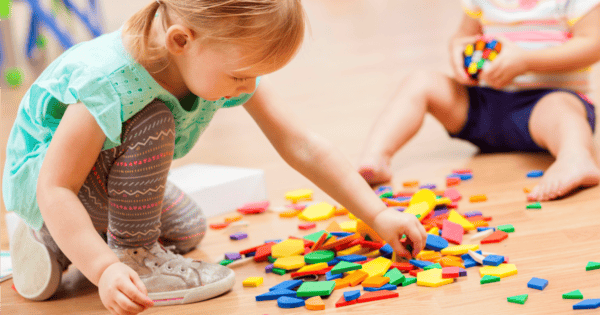 Minister for Education and Training, Simon Birmingham, said if family day care services charge above this rate the care will be ineligible for fee assistance.
"Setting a maximum hourly rate will act as a deterrent to family day care services and stop them charging exorbitant fees where there is not a genuine liability and, I would expect, it will push a number of the rorters out of the system all together," Senator Birmingham said.
The Government will also ban child care fee assistance in the family day care sector for secondary school students or children aged 14 years or older. There are exemptions for children with a disability and those living in remote areas.
"Good and legitimate family day care providers offer valuable services for communities, especially where other forms of child care have limited availability but too often the sector has been a hotbed for shonks and rorters," Senator Birmingham said.
"We recognise that family day care is an important part of the mix of services that make up child care in Australia but rorters or perpetrators of fraud are on notice: you will be caught and there are severe consequences, including the possibility of jail time."
The Government are set to introduce the measures in Parliament on Monday.
Listen: Technology is raising our teens