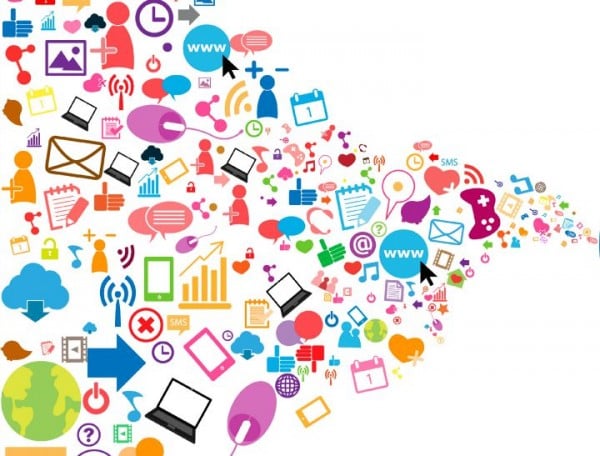 Are options ruining our lives?
I pose the question because I'm worried. About myself. About the rest of us. About these kids growing up in the ubiquity of option.
While the prevailing assumption is that options are good, I am starting to question this wisdom because it genuinely feels like the act of deciding is ruining my life.
Even with low-stakes decisions, I feel viscerally bound to weigh every possible outcome to ensure that I'm making the best choice. Sounds responsible, right? Maybe. But it also feels like I'm trapped by my own compulsion to not fuck up or miss out on something. And I know I'm not alone.
So I set out to investigate the omnipresent question lodged in the background of my consciousness: in this modern life, devoid of downtime and filled with endless options, how is all this choice affecting our well being and is there a path forward?
(And before I continue, I want to acknowledge you for making this choice, to read this article, given the hundreds, maybe thousands, of articles published on Medium daily. Thank you and please read on.)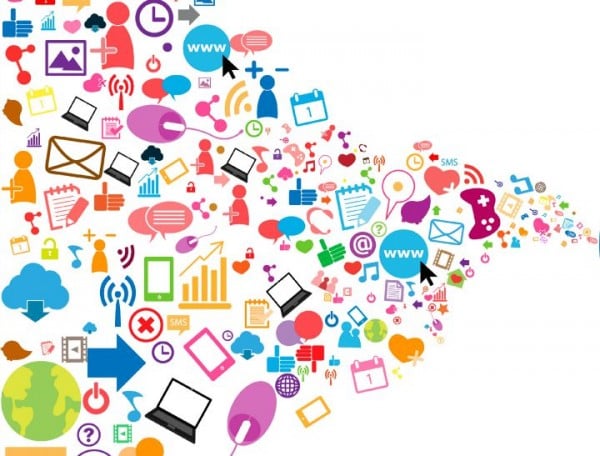 Real simple my ass.
What's for dinner? I couldn't think of a more universal place to start thinking about how increased choice has transformed some of life's most elemental activities. It's the age-old query we can all relate to, yet how we arrive at this decision has changed drastically over the years.
At one time in the not-so-distant past, say pre-1970s, it didn't involve much deliberation at all. It was limited by availability, locality, seasonality, culture, tradition and whichever index cards you had in your recipe box. A finite set of variables.
Today, dinner can be just about anything? - any cuisine you want or ingredient you need? - only limited by your imagination.