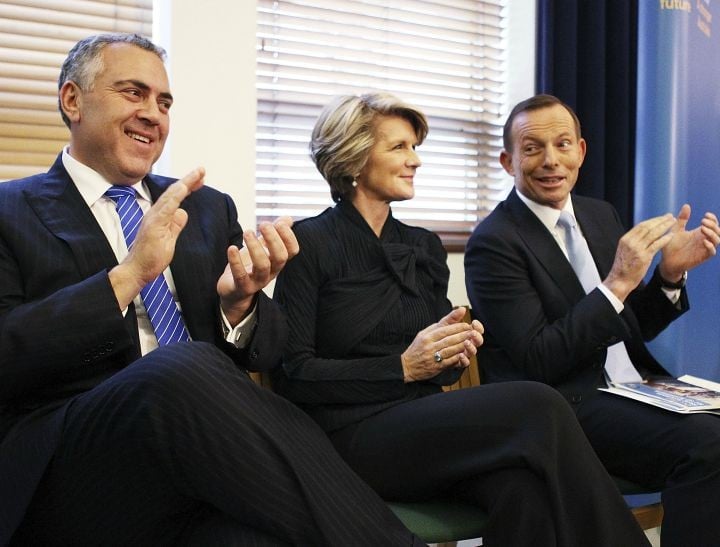 It's Abbott's first in-depth interview since he was removed as Prime Minister.
After sending his resignation to Governor Sir Peter Cosgrove via fax and retreating to the back benches of the House of Representatives, Abbott has largely refrained from commenting on the new leadership and on the spill that saw him removed from the country's highest office.
But now, in his first in depth interview since his removal, Abbott has praised his own period in office, saying that re-electing a Liberal government is "absolutely" in the country's best interests.
Speaking to The Weekend Australian's Dennis Shanahan and Paul Kelly, Mr Abbott said that he had no plans to undermine Prime Minister Turnbull's leadership and said that another change in prime minister would be bad for the country.
In the interview, Abbott also praised the achievements of former Treasurer Joe Hockey – who has announced he will be leaving politics.
"What we have given the new Prime Minister and the new Treasurer is a very strong foundation," he said.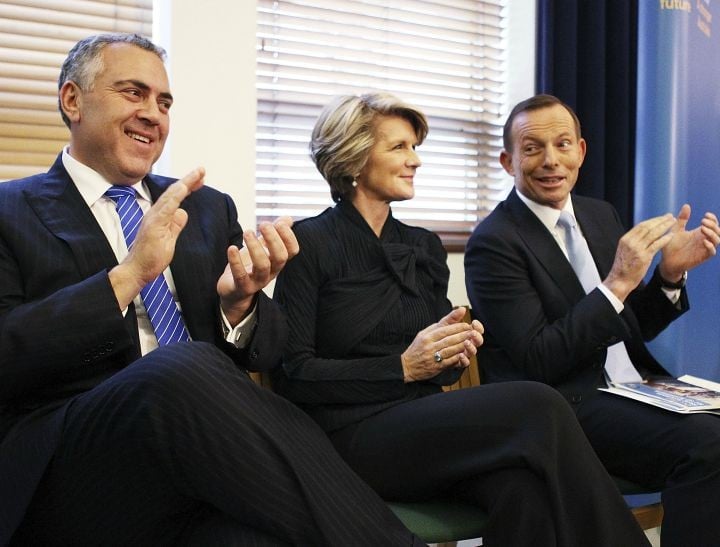 Mr Abbott pointed out the lack of policy changes that have been made since Turnbull took control on September 14th, a sentiment that has also been raised by Opposition Leader Bill Shorten.
"Interestingly, just as nothing has changed on economic policy in the last fortnight, nothing's changed on climate change policy in the last fortnight, nothing's changed in respect of same-sex marriage in the last fortnight and nothing's changed in respect of border protection in the last fortnight, and I don't imagine anything will change in national security policy more broadly," Abbott said.
Despite the criticisms that plagued the Abbott government since the 2013 election, Abbott used the interview to highlight that his government "didn't get the credit it deserved", saying that his government was one that had its eye on the future.