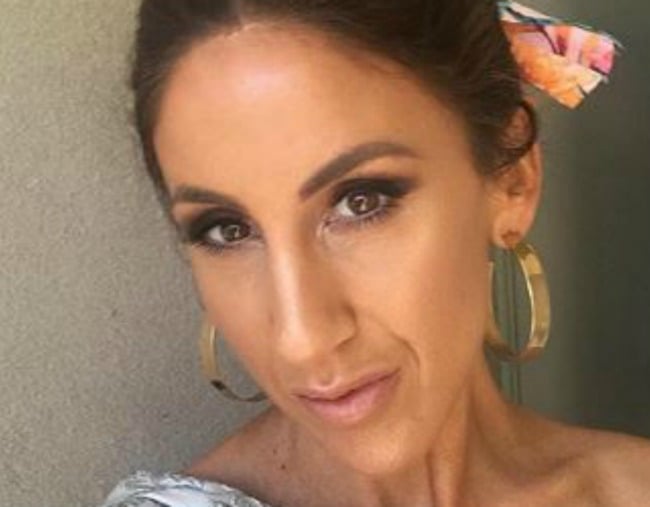 Stylist for Westfield and fashion influencer Lana Wilkinson has dressed the likes of Rebecca Judd, Ashley Hart, Nadia Bartel and Megan Gale.
When it comes to shopping for the most sought after items, and getting the best deal possible, Wilkinson is an expert.
This year, she has shared with Mamamia her top five tips for shoppers on Boxing Day – so you don't come home disappointed.
Dress appropriately. Boxing Day is one of the biggest shopping days of the year so choose something comfortable that is easy to take on and off when trying items on.
Opt for a targeted approach by assessing your wardrobe beforehand and working out what you don't have and need to avoid impulse spending.
Always buy the right size. It's not a bargain if it doesn't fit well. Alterations are an additional cost.
Head to the change rooms for the best finds. Others will have tried pieces on and sales assistants and stylists may not have had time to put them back on the racks.
If there's something in particular you've got your eyes on, make sure you get in early before things get snapped up!
Some of the best Boxing Day sales will include, Myer, David Jones, Bonds, Cotton On, Le Specs, Peter Alexander, Seed, Seafolly, Sportscraft, Veronika Maine, ghd and Priceline.
Good luck!