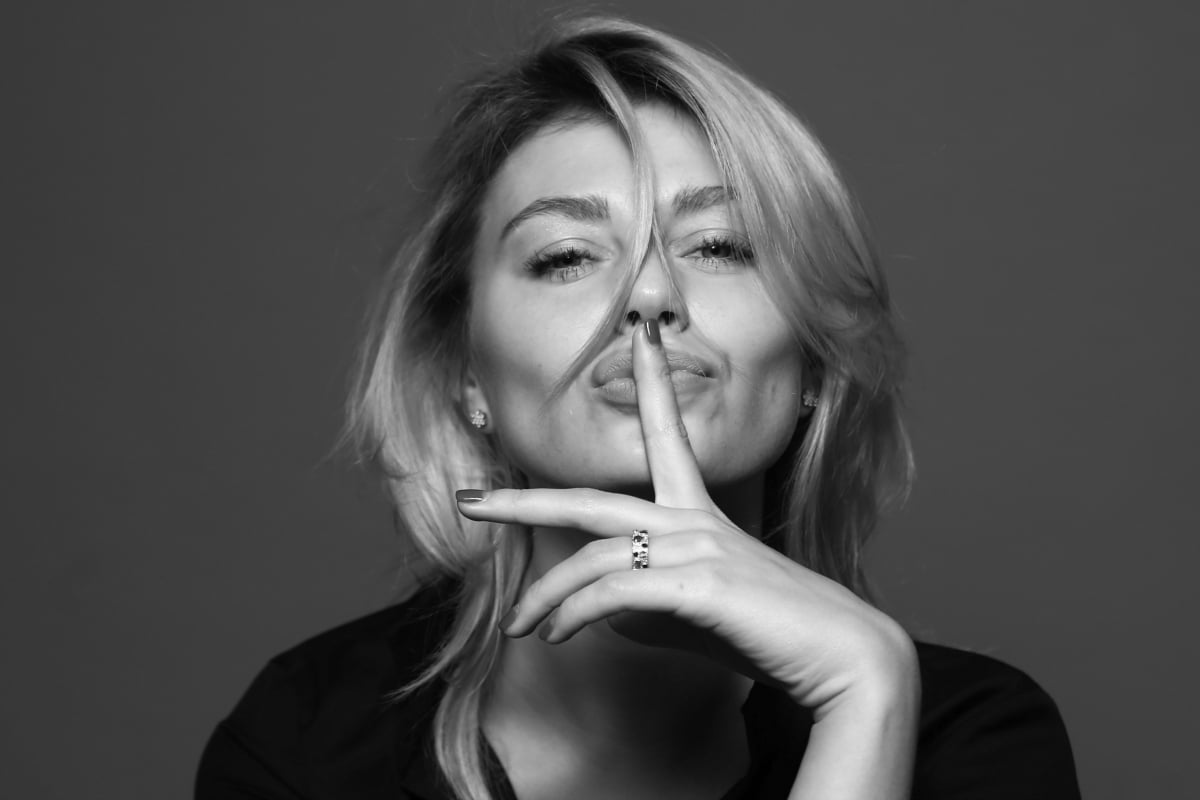 WARNING: Explicit language and content.
You can learn a lot about yourself and the world around you by making shitty choices. As much as everybody worries about fucking up… it can actually be pretty damn good for you.
Betting on the wrong pony, throwing caution to the wind. I don't want to minimise the reality that some bad choices can, um, kill you. But the ones that don't can help you grow.
For someone who's had a lot of sadness in her life, it might seem strange that I don't have many regrets. I'd like to think that's because I tend to learn something relevant from most of my "mistakes."
Honestly, a threesome isn't an inherently bad choice. Yours could be, if it led to something like… murder. I once watched an episode of Forensic Files where that's exactly what happened. To call that ménage à trois a bad idea is an understatement.
I had a threesome once, and it was definitely with the wrong people for the wrong reasons. But it also didn't lead to anything terrible or even too dramatic. It was honestly awkward AF, but I learned a lot from the experience.
Dolly Parton says her husband wants a threesome with Jennifer Aniston. Post continues after video. 
I used to hate being single.
In the winter of 2014, I was a new mum grappling with singleness. My fiancé ended our relationship early in my pregnancy and quickly wound up living with a new woman after kicking me out of the apartment we shared.
I was spectacularly broken back then, and I didn't know how to escape the toxic blurred lines that remained between me and my ex.
He broke my heart, but he also treated me like dirt. And I let him. Despite our breakup, I still loved him and he still fucked around with me because of that.
During the pregnancy, he went so far as to suggest that we become fuck buddies on the down low. He wanted me to agree to have threesomes (without telling his girlfriend, of course.) And he wanted me to insist upon delivering our daughter by cesarean, since he was worried my vagina wouldn't be tight after a vaginal birth.
I hated the fact that I didn't know how to turn off my feelings for a man who treated me like trash. I felt unable to maintain any boundaries with him, so I made a real effort to meet somebody new mainly because I wanted to get over my ex.