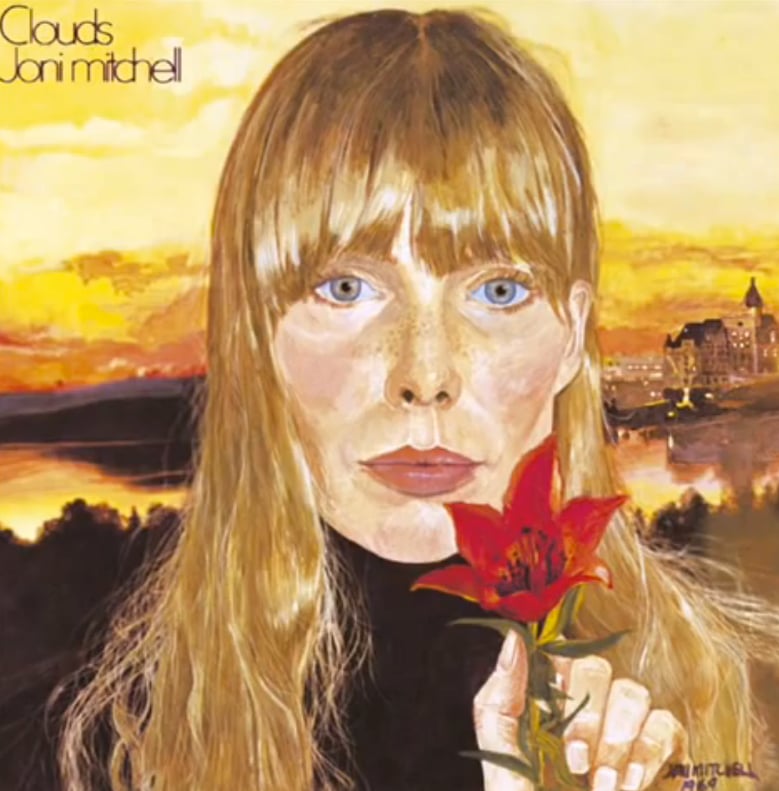 Image: iStock. 
Ever done shift work? I have. In fact, most of my adult life has involved a roster that covers days, nights and weekends.
7 days a week, 365 days a year, people are working. Crazy, right?
We work weekends, we work nights, we work public holidays and we work everything in between. We are your nurses, your doctors, your care staff, your emergency services, your shelf-packers, your printers, your public transport workers and your truck drivers and more. We work across health, mining, IT, hospitality and many other industries. There are morning shifts, evening shifts, night shifts, split shifts and irregular shifts.
According to the ABS, in 2009, shift workers made up 16 per cent of the workforce. That might not seem like much but it equates to 1.4 million people.
5 years on, it's probably even more when you take into account the mining boom, the ageing population and so on. Shift workers deal with a unique set of problems that regular folk just don't seem to understand. Here are just a few:
Earplugs are the number one suggestion but can I tell you, they aren't very comfortable for us side-sleepers. You can't even call the council or the police to complain about the noise. The police especially will sympathise but they will also tell you there's nothing to be done.
1. Your family and friends will never, ever get used to your roster.
They just can't. It's not personal, it's just incomprehensible to the average  nine to five worker. They invite you to Friday night drinks the THURSDAY before and get all huffy when you can't go because you're working.
Can you not just swap a shift? (Sure! Do you know anyone who wants to work my Friday night shift?) Can you not just call in sick? (Sure! And you call in sick when I wanna hang out on Monday afternoon, OK?)
They ring you at ridiculous times, like a random Saturday morning, to ask if you want to go to the shops or something crazy like that. They phone on a Wednesday evening, just for a chat, leaving increasingly annoyed voicemails that you don't get until one am when you have a break and check your phone.
Or they want to chat between shifts! If you know anyone who works long shifts, trust me, the gaps between are no-man's land. You won't get any sense out of us anyway- send us a text and we'll you call when we surface.
2. Nothing is ever planned for during the week.
Shift workers often work nights and weekends. It's a simple fact of (shift worker) life. But does anyone get married when it's convenient for shift workers? No. Does anyone have their birthday party on a Wednesday morning? No. Are their school reunions on Tuesday afternoons when we are off? Nope.
Family and friends get cranky when we can't make the Friday/Saturday/Sunday stuff but I bet if I organised a big Wednesday night shindig, they'd complain! Can't win!