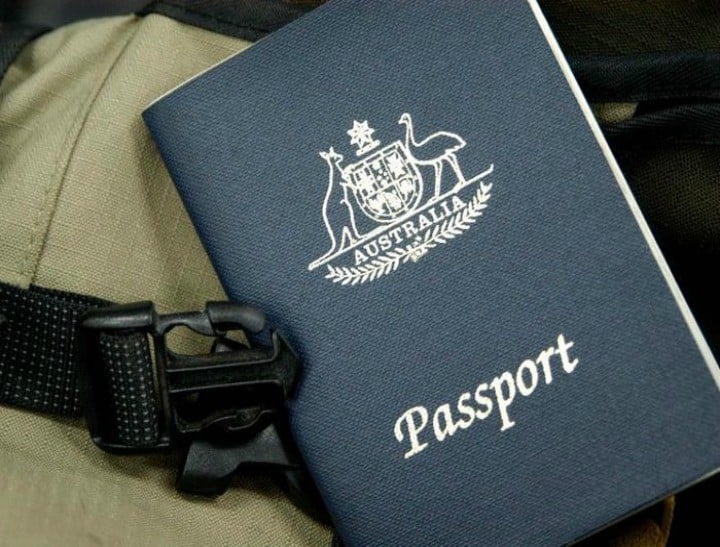 BY BEN SAUL.
The Abbott Government's plan to strip dual-nationality terrorists of their Australian citizenship is certain to make the world more dangerous and is grossly irresponsible.
It is contrary to Australia's international legal obligations to counter terrorism globally. It also divisively creates different classes of citizens, may fail to provide due process, and gives the executive too much power with too little restraint.
Under the proposal, Australia washes its hands of responsibility for Australian terrorists. For those already overseas in Syria and Iraq, it leaves them free to kill and maim and up-skill their "death cult" against innocent civilians in other countries. It is a parochial and self-centred "not in my backyard" policy, where Australia dumps the burden of suppressing its own terrorists onto other countries.
A responsible government would not foist its terrorists onto other countries, but bring them home to face justice. This is not only the responsible thing to do from a national security perspective, but is also required of Australia by international law.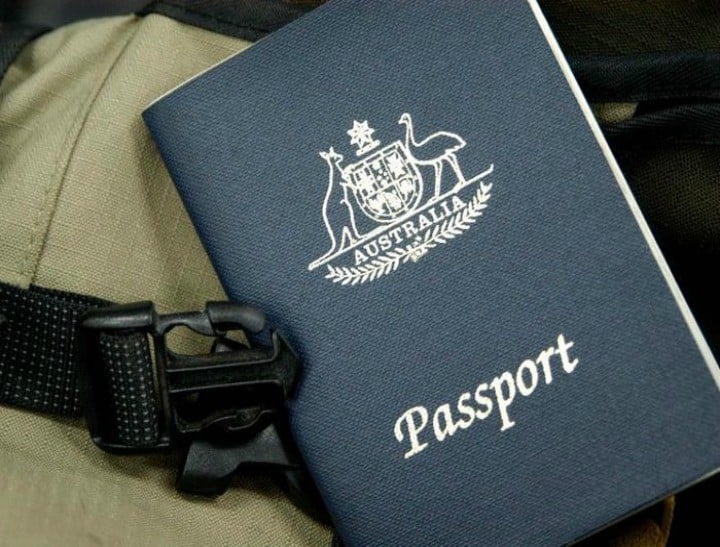 Under United Nations Security Council resolutions since 2001, every country has legal obligations to prevent, investigate, apprehend, prosecute and punish terrorists. These obligations are designed to ensure a coordinated global approach to countering terrorism and to prevent impunity for terrorists. Australia has long supported these resolutions, and has often claimed that they justify Australia's counterterrorism laws.
Al Qaeda was able to mount the devastating 9/11 attacks on the United States precisely because it had found safe haven in Afghanistan and earlier in Sudan. The Security Council resolutions aim to ensure the global suppression of terrorism and to prevent terrorists taking advantage of loopholes and gaps in national law enforcement.