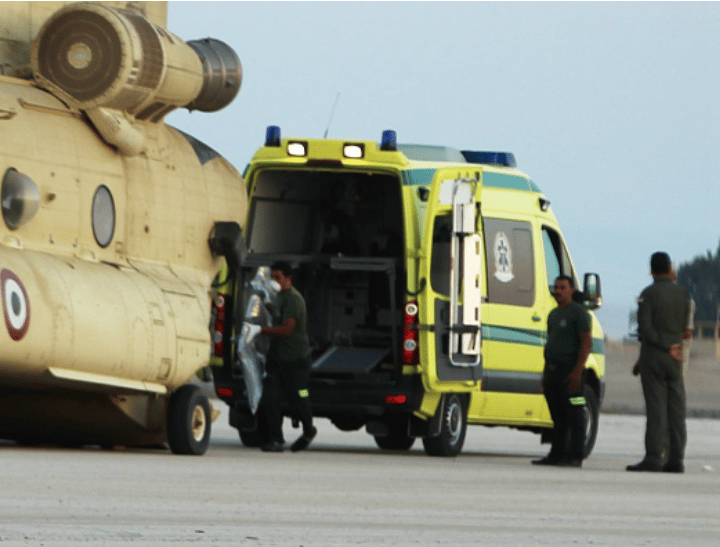 We've rounded up all the latest stories from Australia and around the world – so you don't have to go searching.
1. Snake Man says Terri Irwin tried to destroy his rival business.
Conservationist and owner of Australia Zoo, Terri Irwin, has allegedly been implicated in an attempt to "destroy" a Melbourne man's snake handling business.
Raymond Hoser, who has famously been dubbed "The Snake Man", claims he was contacted by Irwin accusing him of animal mistreatment and threatening to formally intervene with his practice.
According to the Courier Mail, in 2011 Irwin penned the following email to Hoser:
"I am rather shocked to learn this evening from an article how you treat your animals (and children).
"It is very rare that I personally involve myself in matters relating to other organisations however I feel I have no choice but to act.
"I am this evening contacting the Victorian authorities in an attempt to revoke your animal demonstration licence, and if they fail to act I will bring the matter to the attention of a very large number of media organisations."
The Courier Mail says that Irwin's claims of Hoser's animal mistreatment in 2011 were related to the surgical removal of snake venom that Hoser says he ceased in 2006.
Hoser alleges that just days after receiving Irwin's email, he was raided by Police and the Victorian wildlife department, however, no "major issues" were identified at his property, and that his treatment of animals was in a "proper manner".
Following the raid, Hoser began legal proceedings with Victoria's Environment Department, which lasted four years.
The snake handler claims that the initial raid, despite finding nothing wrong with his animal treatment, has caused irreversible reputation damage to his business and a mass loss to his customer base.
"We had every major secondary school in Melbourne doing reptile shows and also every major shopping centre.
"Now no one will touch us with a barge pole because we're damaged goods," Hoser told The Sunday Mail.
Mamamia has contacted Terri Irwin for further comment on the allegations.
2. Islamic State has claimed responsibility for shooting down a Russian plane that killed all passengers.
Russian and Egyptian officials have commenced their investigations into the crash of a Russian plane on the Sinai Peninsula, just 23 minutes into the flight.
It is reported that the crash killed all 224 passengers on board, including 17 children, who were travelling from Sharm el-Sheikh to St Petersburg. The ABC reports that there were 214 Russians on board the flight, plus three Ukrainians. The Department of Foreign Affairs and Trade has confirmed no Australians were recorded to be on-board.