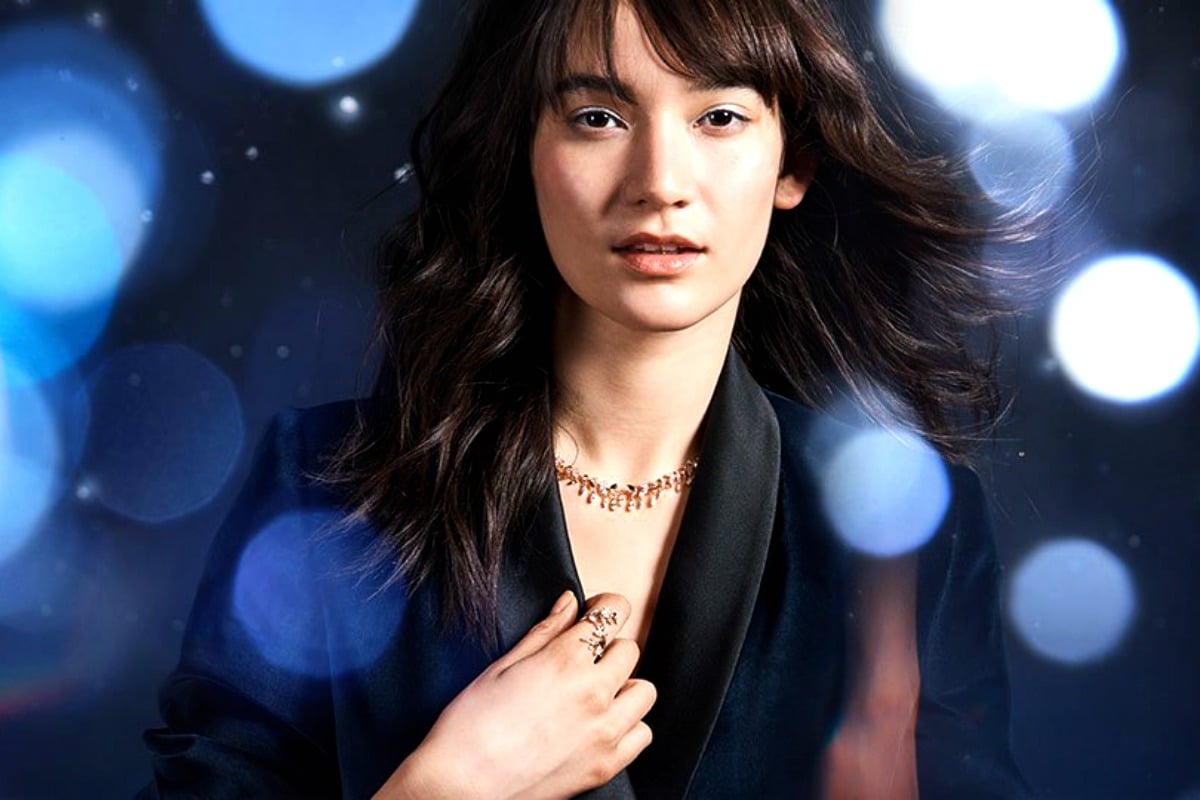 Deck the halls with boughs of holly (and the tables with a few bottles of rosé) because the festive season is upon us and that can only mean one thing. We're going out!
It's time to pull out your party dresses and maybe buy some new ones for the festive/New Year/summer break. But before you start stressing about pulling together the perfect party looks, there's a way to ensure you always feel extra special.
It's as easy as adding a little extra sparkle to your look with a few key items that suit pretty much any outfit, so you can easily dance your way through the party season.
Here are four ways to add a little extra shine to your festive wardrobe, taking a little inspiration from some of the most stylish women in the world and the sparkly holiday accessories from Swarovksi.
1. Sparkle those lobes.
There's no question that at the moment the most fashionable woman in the world is Meghan Markle (oh, excuse me, I mean the Duchess of Sussex).
It's also quite easy to pinpoint the exact day we fell in love with her unique and effortlessly elegant style: Her wedding day to Prince Harry.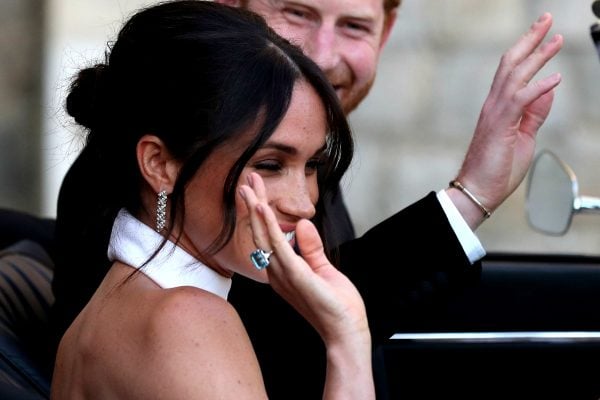 While not all of us can dress for our very own royal wedding each day (what a pity) we can take a page out of Meghan's style book and add a touch of sparkle to our earlobes when heading out to celebratory events.
Meghan often opts to wear a touch of blue in her jewellery, an elegant and timeless look that compliments any evening dress.