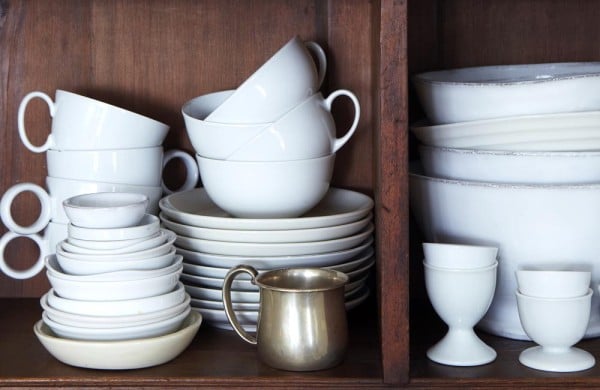 By: Making a House a Home for DivorcedMoms.
I pulled back the covers, the bedding that we received at our wedding shower five years before now, and saw a sleeping Husband curled up and out of it. He lay still in the dark and his curly black hair was mangled.
I tore the covers off his body and threw them in a pile on the cold tile floor. I was enraged. I could barely see straight. If I could have, I would have shot him with small tiny daggers and killed every molecule in his body. Instead, I screamed, "Who is she? Who the f* is she?"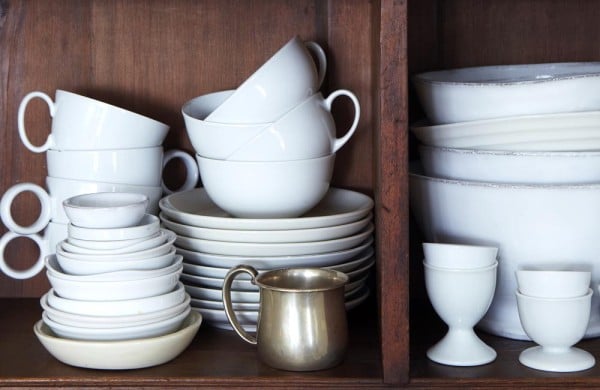 I heard mumbles, muffle, and more mumbles in return. "Who told you? Who have you been talking to? Carol?" he asked.
"Who the hell have you been talking to everyday?" I yelled in return.
Finally, a quiet and tired response crossed his lips, "Rachel."
Rachel. Rachel was the person who was now in my family and I didn't even know it. She was the one in bed with my husband. She was the one who had sucked all the time away from my family outings, family dinners, and left me alone with the six-month-old baby and a four-year-old. She and Husband made me a single mum in an instant. Husband did this to us, but Rachel had played her part.
Relief. I actually felt relief for a split second as well. I wasn't crazy. Husband was seeing someone else too. Part of me knew it before I saw the phone numbers on the computer last night. My heart knew it.