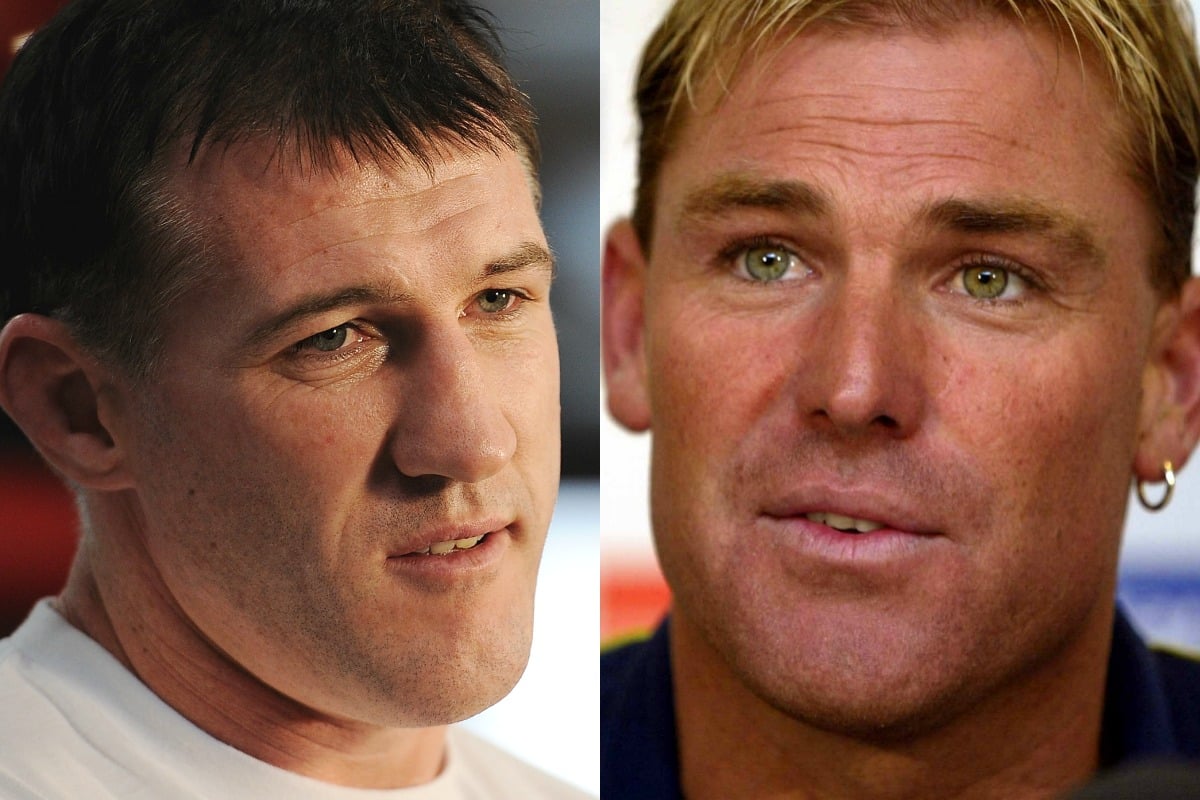 For Mack Horton, cheating looked pretty black and white one week ago.
His competitor Sun Yang, who stepped onto the podium to accept his gold medal was not a man who had a record of cheating, but a man who was a cheat. When the person in question lives more than nine thousand kilometres away, it's easy to convince oneself there really is no difference.
At the 2016 Rio Olympics, Horton dismissed Sun as a "drug cheat" – a man who had no place whatsoever in the sport. It was a position most of the Australian swim team accepted. Back in 2014, Sun was suspended for three months after taking trimediazine, a substance that had been banned a few months prior. The six foot seven swim champion said he was prescribed the drug for heart palpitations – a claim the World Anti Doping Association accepted.
"Sun proved with sufficient evidence that he did not intend to cheat, which helped reduce the ban to three months," WADA said at the time.
What does it take to be an Australian sporting hero? Post continues after video. 
But Horton wasn't interested in dissecting Sun's intentions. There were no shades of grey.
Then, as Dawn Fraser will tell you, in 2018 Sun "smashed his blood vials" after a random drug test conducted at his home.
That isn't, however, quite what happened.
What we know for sure is that three officials knocked on Sun's door at 11pm one night in September last year. He let them in. They took a blood sample, while Sun asked them – which he is entirely within his rights to do – if he could see their accreditation. Only one of the three had any sort of documentation.
It is reported he called his lawyers and his coach.
There are few men who know as well as Sun does that the term 'drug cheat' tends to stick. If his bloodwork was tampered with, that could very well signal the end of his career.
As the conflict escalated, the officials began recording Sun without his consent, in the privacy of his home.
After more than fours hours he was advised, according to reports, to destroy the sample. His security guard, not Sun himself, smashed the blood vial with a hammer.
Perhaps it was because within it there were traces of banned substances. Perhaps it was because he did not trust the individuals who had procured it.
We simply do not know.