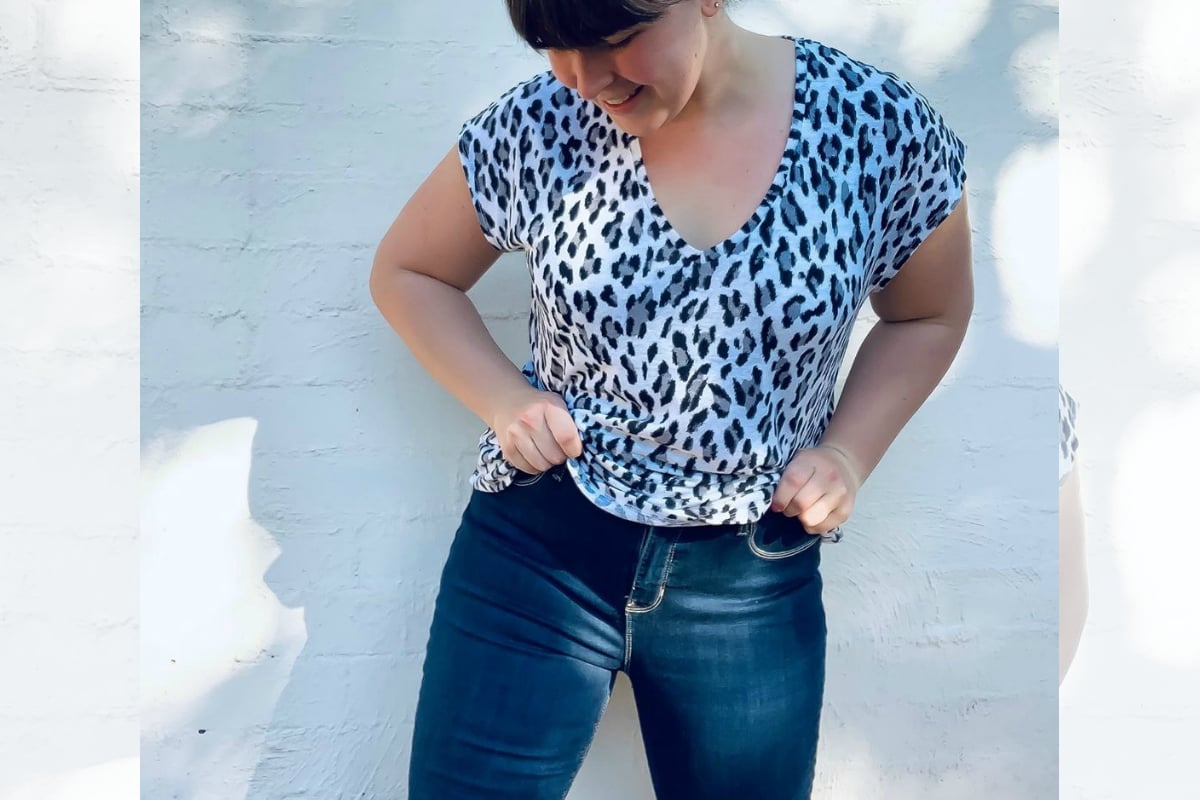 Finding the perfect pair of jeans is much like finding the perfect barista. It's not easy, but the time and effort that goes into the journey pays off daily.
Just like your morning coffee, the "sculpting skinny jeans" from Kmart are likely to wake you up and give you life.
And they're only $25.
Watch: Fashion Crimes: Festival Chaps. Post continues after video. 
The jeans have been celebrated by numerous bargain-hunting fashionistas online.
Luxe and Lemonade compared the jeans to "Hogwarts" because they are so damn magic.
"These jeans went to Hogwarts. That's the only way I can explain how they allow you to consume your weight in chocolate but still look like you did 100 squats at the gym," she raved in an Instagram post.