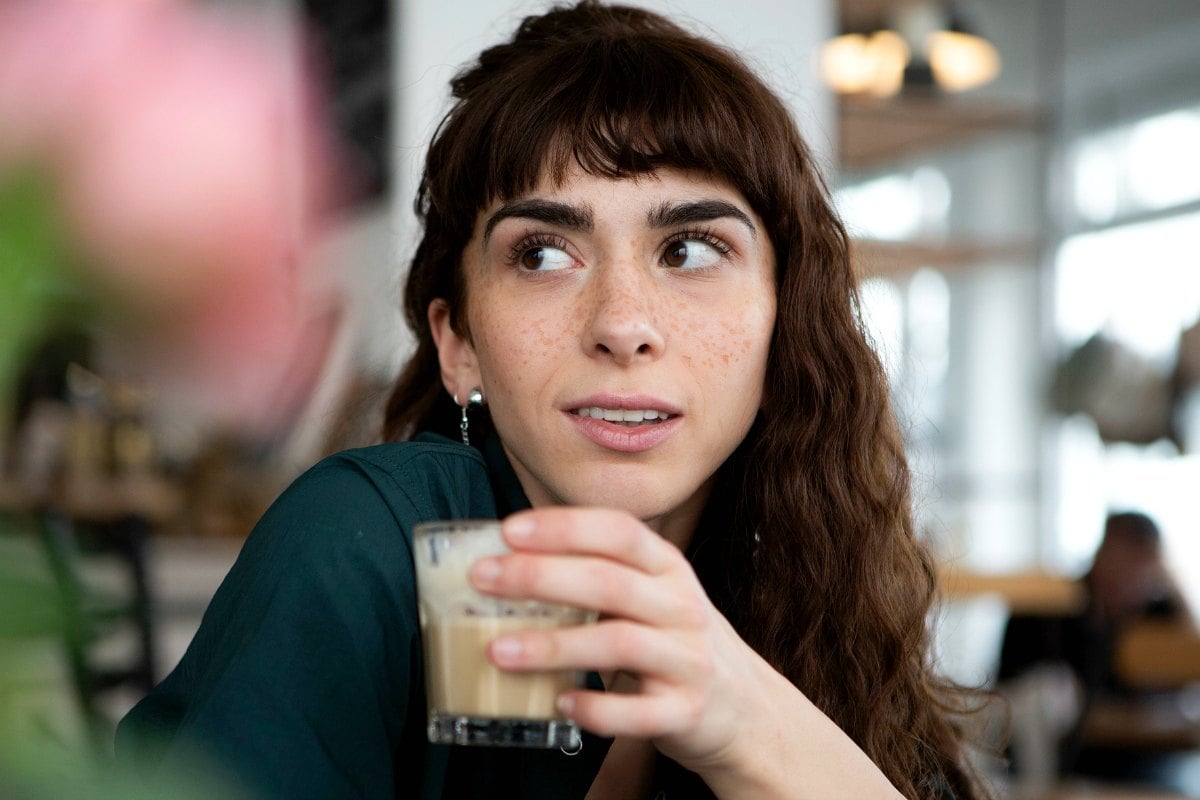 Feminism and women's rights have progressed significantly in the last decade.
The gender pay gap is closing, the tampon tax was finally abolished, and the #MeToo movement forever changed the conversation around sexual assault.
But, for single women, there seems to be one major area that hasn't caught up to 2020 feminism.
Modern dating.
Dating horoscopes: Your worst habit according to your star sign. Post continues below.
Now that dating apps are the norm, we decide whether we want to meet someone based on a selection of carefully curated images, and shows like The Bachelor and Love Island are among Australia's most watched television shows, nobody knows what the rules are anymore.
Who pays on the first date? How long should you wait to have sex? Should you wait… at all? Can hook ups ever lead to love? What about marrying a stranger?
It's confusing. And actually despite the fact that many aspects of dating – Tinder, reality TV shows, sliding into a stranger's DMs – are so very 2020, it seems that many of the old-fashioned rules still apply.
Don't believe me? Take a recent episode of Oprah Winfrey's hugely popular podcast, Super Soul Conversations, in which Winfrey interviews Greg Behrendt, the author of He's Just Not That Into You and his wife, Amiira Ruotola.
As the couple share their dating advice, Behrendt, 56, seems to blame women for the current state of dating.
"Women have lowered the standard for dating, that dating has become unrecognisable. It's at a point where it's like 'tweet, tweet, sleepover, break up.' That's what dating is now," he says. "The reason that this bar is low is because people's self-esteem is low and they will allow themselves to accept something less than a date and that is the problem."
 

View this post on Instagram