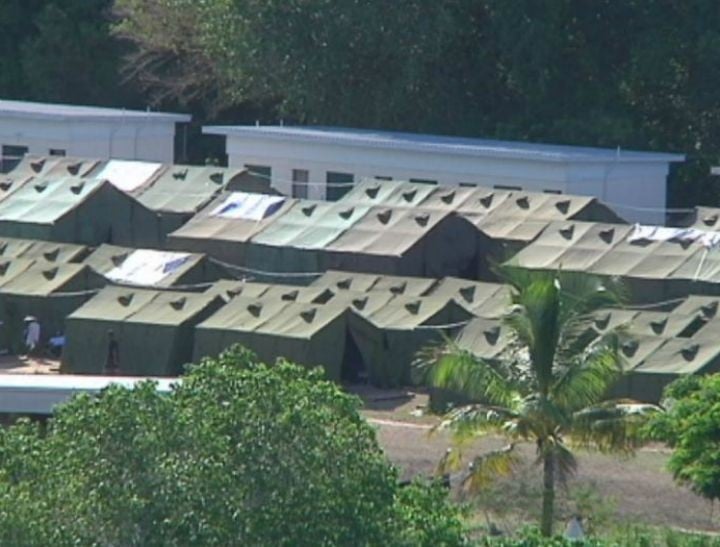 By political reporter Stephanie Anderson
Immigration Minister Peter Dutton has ruled out transferring a group of pregnant asylum seekers from Nauru to Australia, despite the women reportedly refusing medical treatment.
It is understood that seven pregnant asylum seekers are refusing medical treatment on the island as they urge the Turnbull Government to bring them to Australia.
Mr Dutton said Australia helped pay for refurbishments at the Nauru hospital but he would not agree to transfer the women, telling 2GB the Government would not "be taken for mugs".
"The racket that's been going here is that people at the margins come to Australia from Nauru," he said.
"We can't send them back to Nauru and there are over 200 people in that category."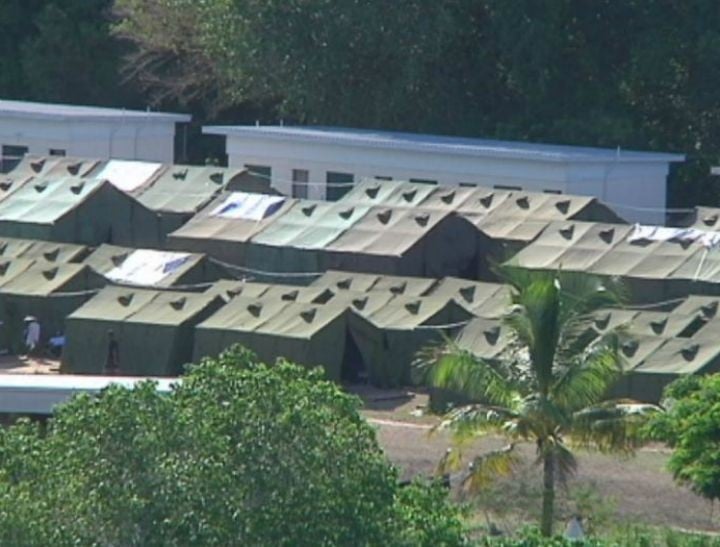 Mr Dutton said the Government had provided $11 million for a hospital within the regional processing centre as well as $26 million to help refurbish the Nauruan hospital.