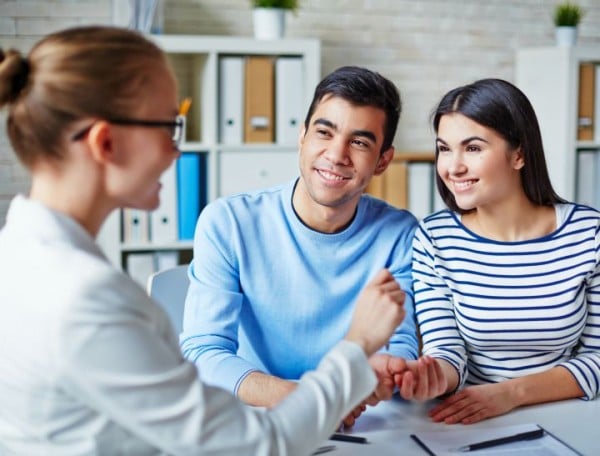 New research shows that young professionals in their 20s are resigned to a life of perpetual renting rather than owning a house.
The news is delivered with a tinge of anguish. But I say 'good for them'. Bricks and mortar don't make the world go round – freedom does.
Like Debrief Daily on Facebook.
Why on earth do the majority of people obsess about tying themselves down, and strap a depressing mortgage around their ankle like a ball and chain? I simply don't get it. Taking on a mortgage and buying a house was important to my parent's generation, it was the done thing and a financially achievable path for most to tread without dread.
But life was much simpler back then and followed a straighter path. It tended to go something like this: man courted woman (yes, that's the right word, Google it if you're under 30), became betrothed (see previous), got married, bought house and started family. Tick, tick, tick off the checklist of life.
Now, life is much more complicated - more a multi-coloured, layered Kandinsky abstract than a simple, sharp sketch. After school comes an labyrinth web of dating, living with a partner - or not. We might splatter a marriage in, possibly flick in a neon accent of a divorce. Or two. Or… You get the picture. Who wants to add house ownership into that jumble of a decade?
I owned a house in my 20s. Briefly. It was a disaster.
I say 'owned', but that's not precisely correct. I 'owed' on a house. A tidy sum too. The two-bedroom house in UK's leafy Richmond, south-west of London came with a pretty price-tag with big numbers at the front and far too many zeros at the end. It went hand in hand with a relationship, which took an abstract twist and left no one in any doubt about the gallery of debt it left behind - for me to pick up. That is the reality of many relationships in your 20s, and the next decade is often similar.