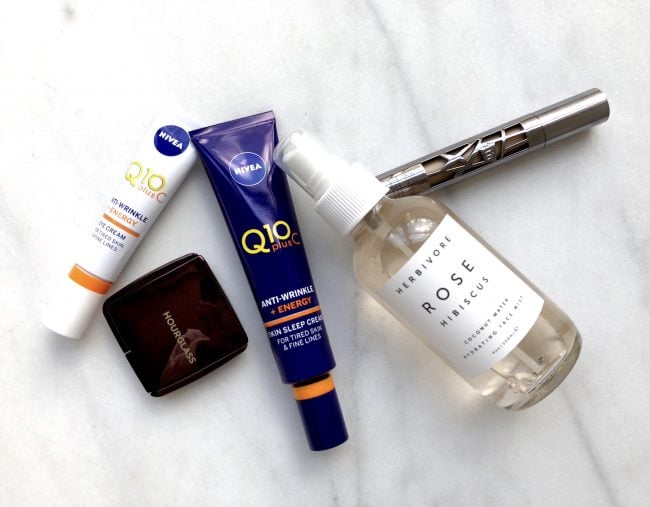 I'm not very good at following rules.
I know that in winter we're meant to drink more water, hydrate our face and limbs more and generally pay extra attention to our skin, but I'm naughty – I do the opposite.
I basically sit on top of the heater. I have long, hot showers and soak in steaming baths. I drink too much coffee and not enough good old H20. And don't even get me started on the state of my hairy and scaly legs hidden under jeans for months.
But now we're seeing the back of winter, I need to whip my skin into shape again, and fast. I do think that every year (you'd think I'd learn!), and this season I'm confident I've finally nailed the perfect combo of products to get my complexion glowing again.
NIVEA Q10 plus C Anti-Wrinkle and Energy Skin Sleep Cream.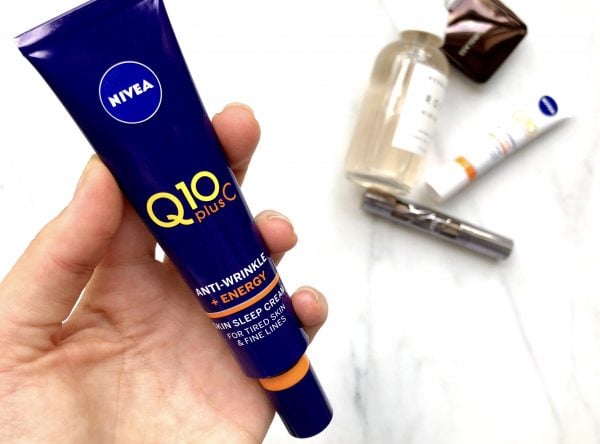 When I read that this NIVEA Sleep Cream fights the signs of tiredness I wanted to drink it. But I didn't. Instead, I trialled it on my skin.
The cream, as the name suggests, is used at night. Subbed in place of a typical night cream, this formula works to reverse dullness and fine lines, and makes skin look fresher and brighter while you're catching ZzZs, so you wake up with skin that just looks...healthier.
It's able to do all of those great things thanks to two pretty powerful ingredients, both of which are antioxidants.
The first is CoEnzyme Q10. It naturally occurs in the body and its job is to help your cells with growth and maintenance. As we age the amount the skin generates naturally decreases, so adding it back topically helps to energise the skin.