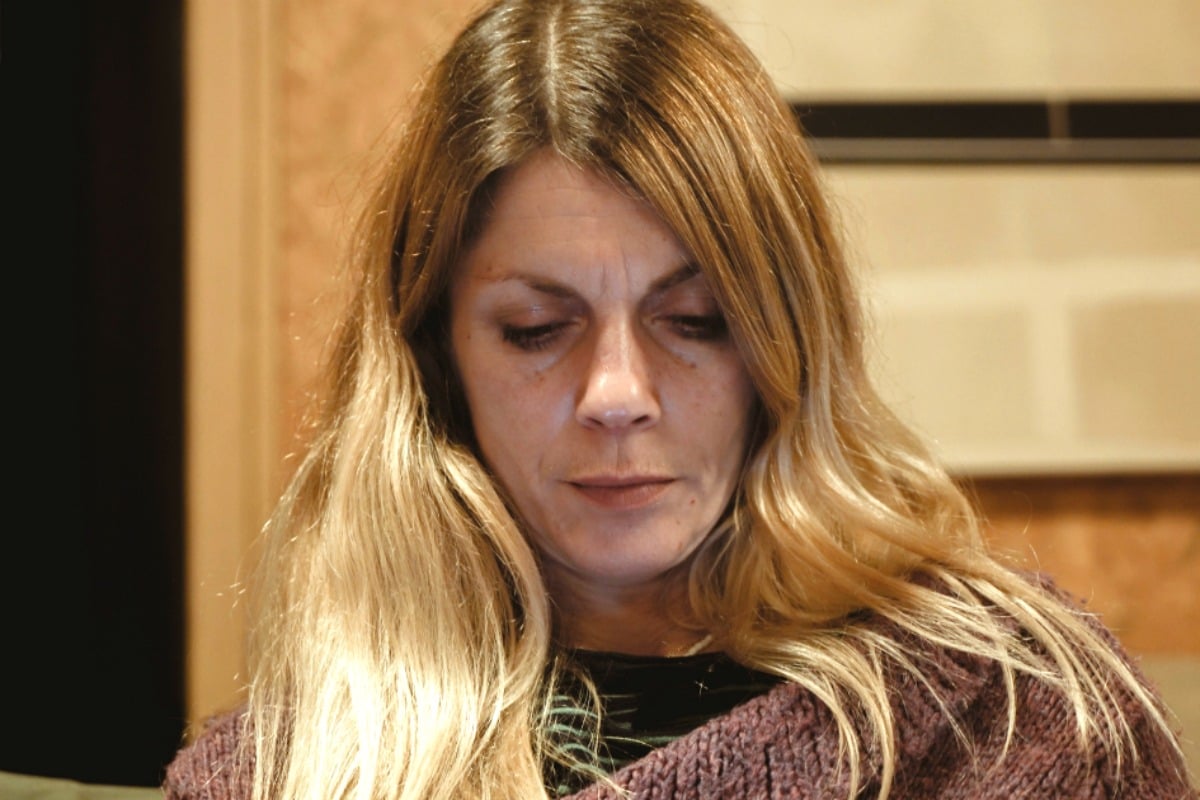 This post deals with themes of suicide and addiction. It may be triggering for some readers.
It began in 1999.
We had gone down this road since he was four. The doctor's visits, the hospital stays, the misdiagnosis. Each doctor wanted to hang the label of ADHD on my son, even though I knew this was wrong. I had done my own research, and I knew his symptoms did not match ADHD at all.
The Bipolar Child by Demitri F. Papolos, lovingly handed to me by my Aunt, had taught me that he came a lot closer to having bipolar than anything else; but that wasn't even a true fit.
I did know that all of the ADHD medications they wanted me to force him to take did nothing other than make him more hyper.
This was the opposite effect they were supposed to have on a child that was truly ADHD. No one listened. I was told I did not give it enough time.
Watch: Have you ever wondered what anxiety feels like? Post continues below.
In 1999, no psychiatrist would diagnose a child his age as being bipolar, no matter how many times I came into their office in tears, begging them to help him, to help me.
I had to hospitalise my then six-year-old son due to violent outbursts. His outbursts at school had become too prevalent to ignore.
The hope was, if the hospital could observe him, maybe they would see what I had been trying to tell them for two years.
Unfortunately, at that time, being hospitalised in a psychiatric ward for children means much the same as it does for adults. Over-medicate when outbursts occur and attempt to create a cocktail of drugs to turn them into a zombie in order to send them home.
For the first couple of weeks, he was a different child. Of course he was – he was so doped up on medication, he barely functioned.
Once he saw his regular psychiatrist and therapist, they reduced his medication to a more manageable level.