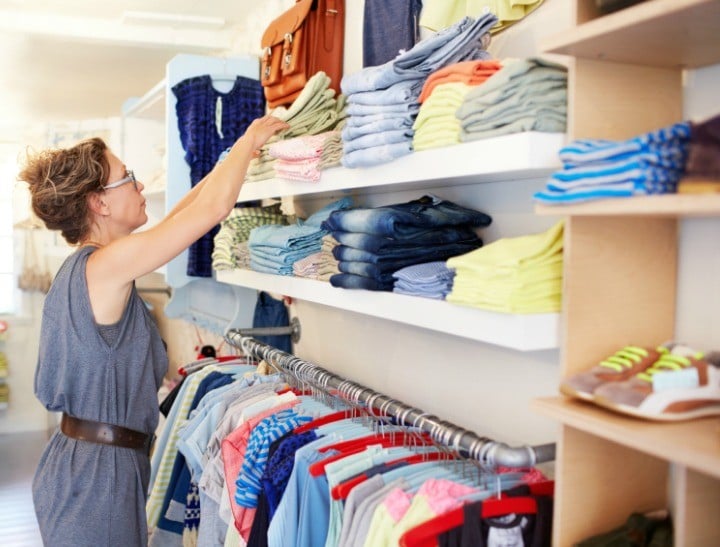 We've rounded up all the latest stories from Australia and around the world – so you don't have to go searching.
1. Leaked documents were not included in final review of Nauru detention centre.
Over 15o pages of transcripts that never made it into the recent Moss Review into Nauru detention centre, reveal sexual assault, violence and self-harm are common at the Australian-run centre.
The transcripts leaked to New Matilda never made it into the final report, calling into question the validity of its findings.
The 86-page report was released by the Department of Immigration last Friday, in wake of the news of Malcolm Fraser's death.
According to New Matilda, one transcript revealed the story of a woman who fled her home country and sexually abusive husband, only to be raped in Nauru detention centre. The woman said she feared for her safety as the tents in which they live have no security doors — they don't even have a proper floor.
Related content: Review into Nauru confirms violence, abuse, rape and a culture of fear.
Other accounts revealed the horrific state of security, — particularly Australian security guards — including that incidents of self harm had been met with laughter by detention centre security.
"The Australians [sic] security, their attitude is very bad," one asylum seeker said.
Another transcript revealed:
Asylum seeker: "The Nauruans are even better than the Australians."
Moss: "They're better in their behaviour? They're more courteous? Polite?"
Asylum seeker: "They are more human."
The leaked documents also reveal the government weren't actually sure that Save the Children staff had done anything wrong, prior to sacking them for allegedly encouraging self harm.
The transcripts only further enhanced the findings of the review, which already told of the horrific levels of self harm and abuse of detainees.
Greens Senator, Sarah Hanson Young, has called for a full parliamentary inquiry into the allegations of sexual assault, The Guardian reports.

2. South Australia makes record penalty rate cuts.
By ABC.
Saturday penalty rates will be abolished and Sunday rates halved in South Australia under a landmark enterprise agreement that a union has described as a win for employers and workers.
The Shop Distributive and Allied Employees' Association (SDA) struck the template enterprise agreement with Business SA after nine months of negotiation.
"The SDA has always been willing to negotiate with fair-minded employers provided it doesn't leave workers worse off, and this template agreement demonstrates how this can be done successfully for small retailers," SDA official Peter Malinauskas said.