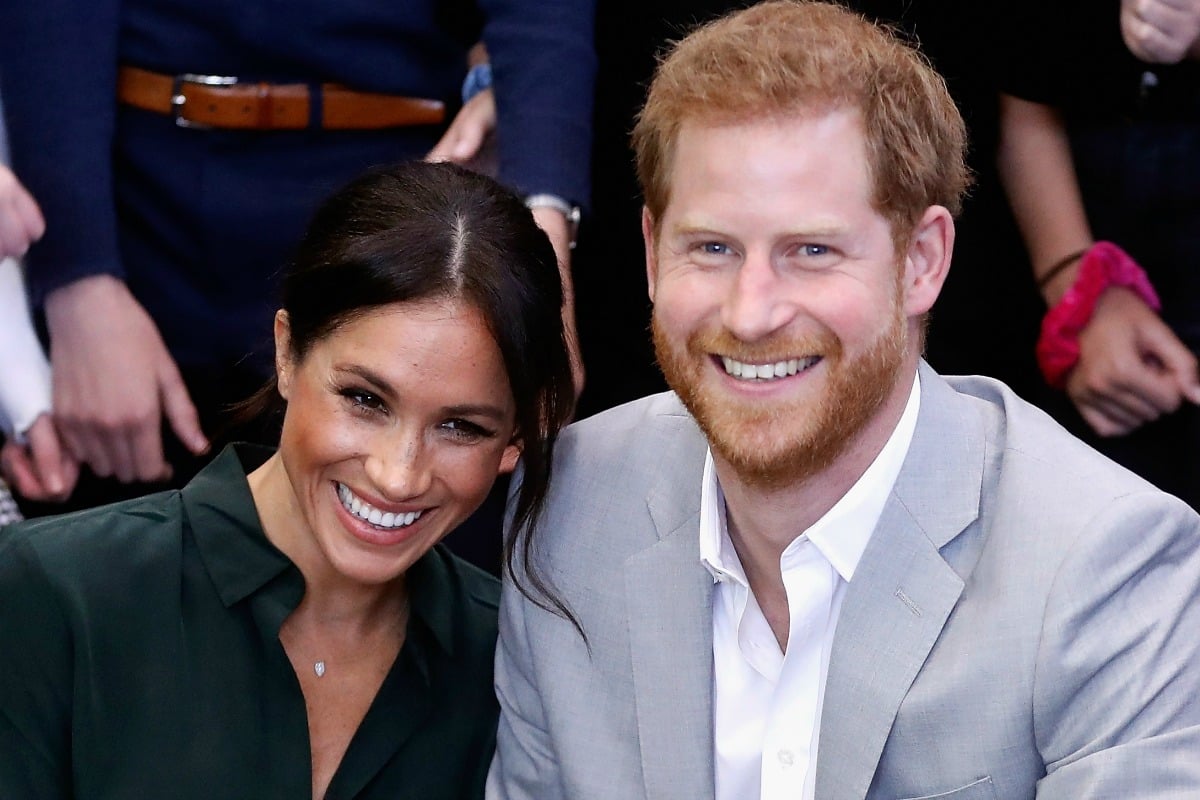 More than a month after Meghan Markle's pregnancy announcement, Prince Charles has hinted at some hilarious potential baby names.
Although Meghan and Prince Harry are tipped to name their baby something traditional, like Victoria or Philip, Prince Charles joked that the couple might even pick an Aussie-inspired name for their first child.
"Ladies and gentlemen, my son Harry tells me that during their recent tour of Australia, he and his wife were offered countless thoughtful suggestions for the naming of their forthcoming baby," Prince Charles said while speaking at Australia House in London.
"Just between us, I suspect that Kylie and Shane may possibly make the shortlist," he joked.
"But ladies and gentlemen, I would not hold your breath for Edna or Les."
The Duke and Duchess of Sussex are expecting their first child in Spring.