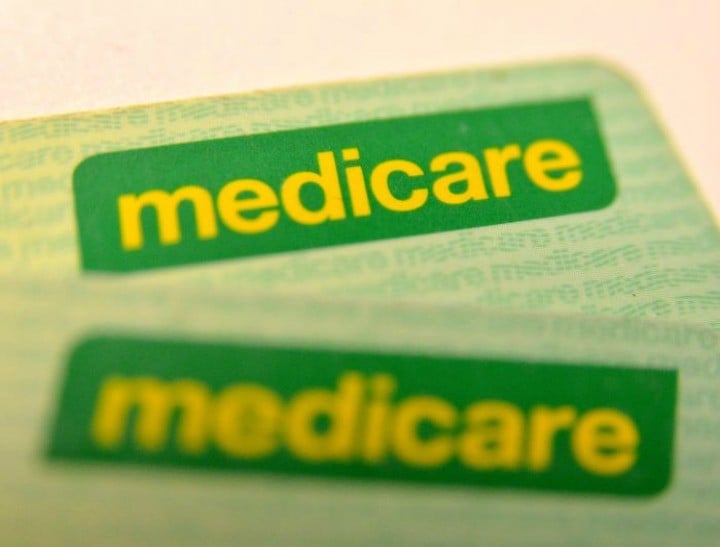 Medicare is to undergo a major shake up, with the Federal Government announcing every subsidised test, treatment and procedure will be investigated to make sure it is effective and value for money.
Minister for Health Sussan Ley announced the wide-ranging review, saying Medicare needed to be revamped.
"It has come back to me through every single consultation with doctors that the Medicare system is sluggish, bloated and at high risk of long-term chronic problems," Ms Ley said.
"Patching it up with band-aids is not a solution."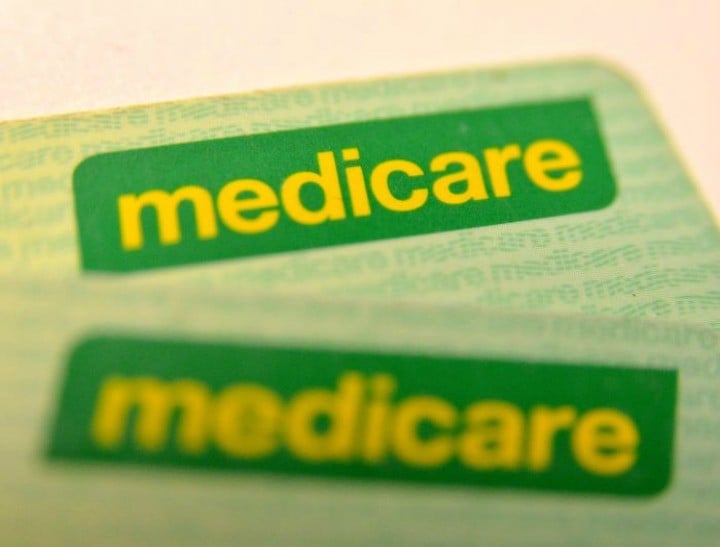 Among the measures, the Government will:
review all Medicare-funded procedures, tests and treatments
examine new ways to pay GPs providing care for patients with chronic conditions and mental health problems
develop new rules to crackdown on Medicare cheats
In making the announcement, the Government explicitly said there will be no GP co-payment or any plans to introduce one.
Over 350 million Medicare services worth about $20 billion were paid out by the Government last year.
Ms Ley said many Medicare items were no longer used or used inappropriately.
Related content: Dave Hughes has bravely spoken about his mental illness battle.
Research from leading academics, including Associate Professor Adam Elshaug from Sydney University, has shown there are at least 150 ineffective, expensive or outdated Medicare-funded items.
"Reducing inappropriate tests and procedures is actually delivering better healthcare for patients, ensuring safer and better health outcomes but it's also ensuring we save those dollars and those dollars can be allocated elsewhere in the healthcare budget," Associate Professor Elshaug said.