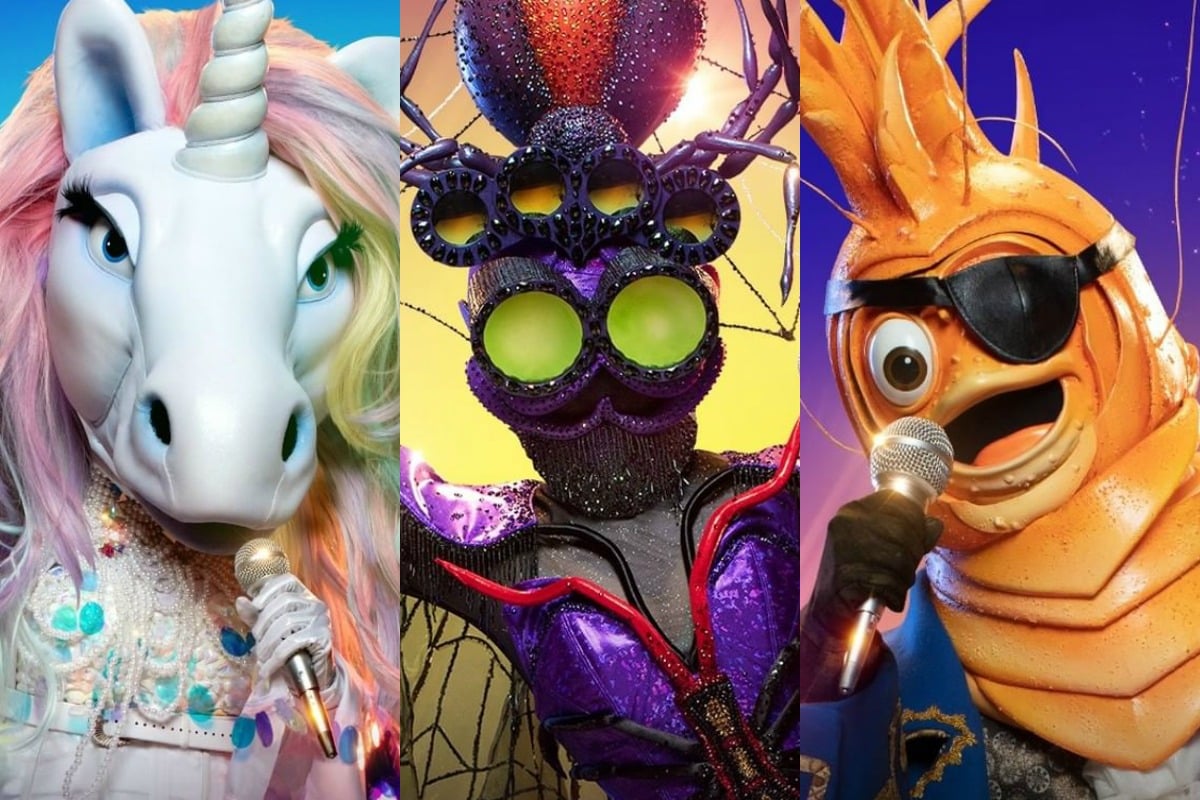 There I was, sitting on my couch, enjoying the drama of The Bachelor and wondering why Osher keeps wearing velvet. He did some whispering and then it went to an ad break.
'Time to top up my wine glass', I thought, as I begun to get up.
But then I heard the Spice Girls.
"Whoo0o0o0o0o do you think you are?"
THIS IS MY JAM.
A promo for The Masked Singer Australia. Post continues below video.
I looked back at the screen, expecting to see Geri Halliwell in a Union Jack dress, but that's when I saw them: A unicorn walking on its hind legs, an octopus that could breathe out of water, Bradley Cooper trapped in the body of a werewolf.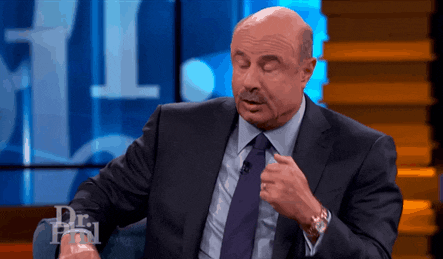 I dropped my glass, shattering it along with any hope I had of having a good night's sleep. These terrifying creatures will live inside my brain forever.
In an effort to make them seem less scary I did a bit of research... and it only made things worse. THERE ARE HUMANS TRAPPED INSIDE.